Kartikeya Sharma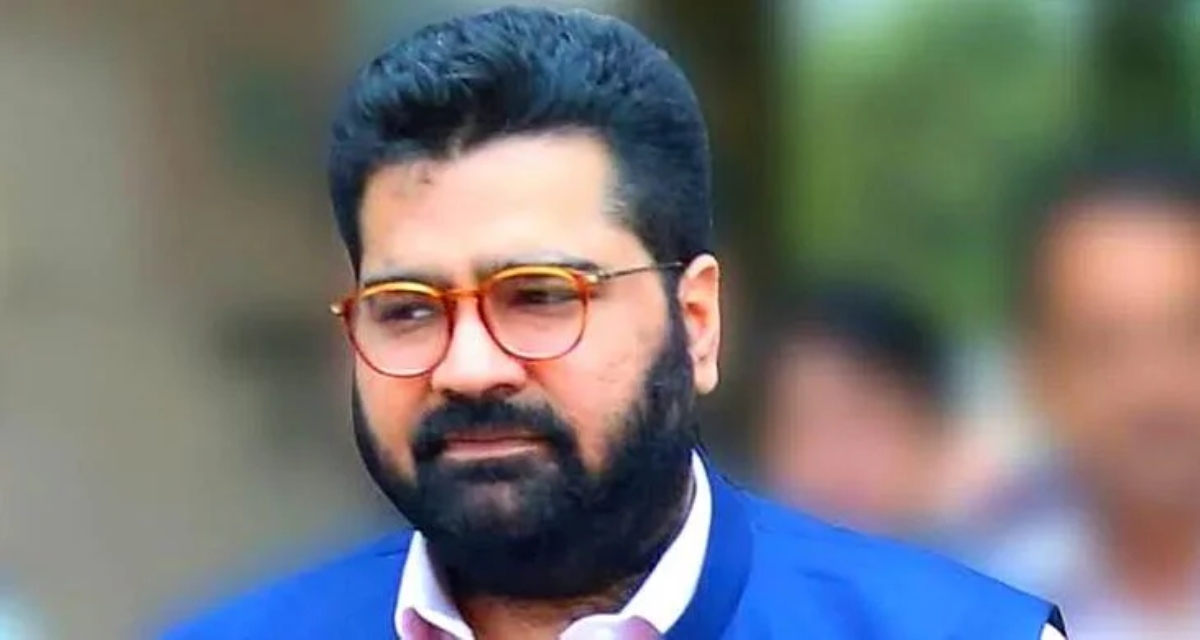 Kartikeya Sharma is Founder of iTV Network (Information TV Pvt Ltd) and one of the youngest and most dynamic media entrepreneurs in India.
iTV Network is now India's fastest growing news company. Its portfolio includes some of India's finest news channels and newspapers.
iTV owns and operates two national news channels, the English language NewsX and the Hindi language India News. Both have attained leadership positions within their very competitive industries over a very short span of time, an unprecedented achievement.
iTV also owns 10 leading regional news channels in the Hindi heartland – India News Haryana, India News Uttar Pradesh, India News Madhya Pradesh.
India News Haryana
India News Uttar Pradesh
India News Gujarat
India News Rajasthan
India News Punjab
India News Madhya Pradesh-Chhatisgarh
India News Kannada
India News Uttarakhand
iTV also publishes two of India's leading newspapers. The Delhi-based Sunday Guardian is widely regarded as India's finest Sunday paper and the Chandigarh-based Aaj Samaaj is now the fastest-growing Hindi daily in North India.
The iTV Network's success has been predicated on Kartikeya Sharma's entrepreneurial abilities and his commitment to quality journalism. The group's editorial team and contributors include of some of the most prominent names in Indian media, including Deepak Chaurasia and Madhav Das Nalapat.
Kartikeya Sharma is an Oxford graduate with Masters in Business Administration from King's College, London.
View Kartikeya Sharma's profile