Kashmir Files Director Apologises Over Remarks on Gautam Navlakha's Bail Grant
6 December, 2022 | Khushi Agarwal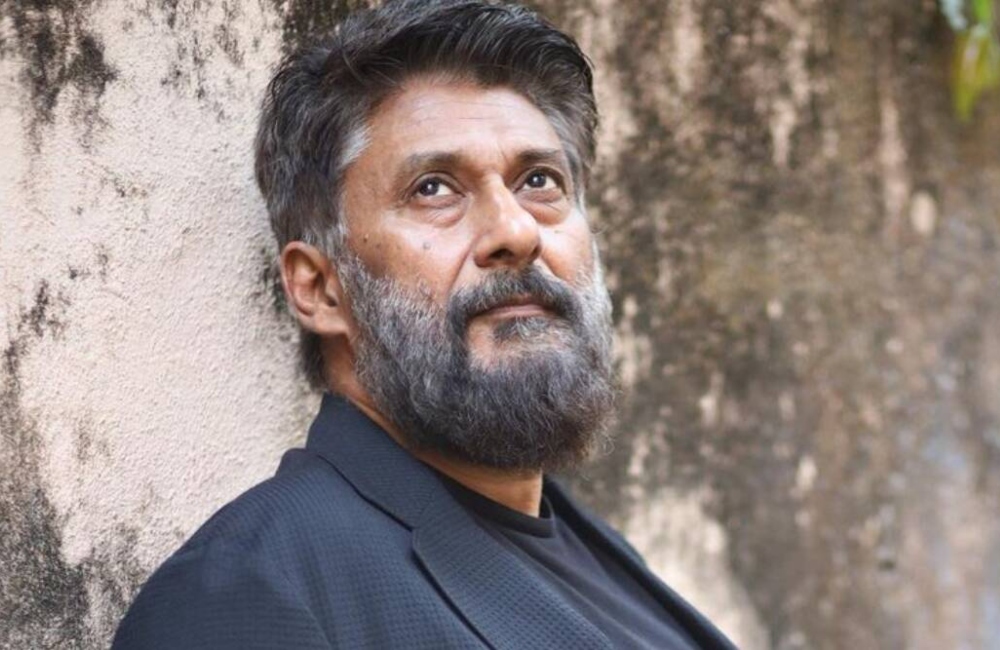 Vivek Agnihotri is to appear in Delhi High Court on March 16 for his remarks on Gautam Navlakha's bail.
The Kashmir Files has been the most controversial film to be released this year and its makers and stars also faced a lot of backlash and controversy over the film. The cinematic piece was a representation of the lives of Kashmiri Pandits and their struggles in the 1990s in Kashmir that followed a genocide.
Ever since the remark made by Nadav Lapid stating the film to be vulgar and propaganda film its makers and stars and the media have been dragging the issue through the mud. Vivek Agnihotri, the director of the film stated that he would not just stop making films just because Lapid thinks the events of his film were not true.
He also made a remark on justice S Murlidhar of Delhi High Court's decision of granting bail to Gautam Navlakha and put him under house arrest considering his health and age. He alleged that justice was biased towards the activist in regard to his decision in regard to the charges on Gautam over the Bhima Koregaon Violence of 2018. Nonetheless, he has now issued an apology over his remarks after he was asked to be present in court in the hearing to be held on March 16, 2023, and not just get it over with an affidavit.
Navlakha had been accused of instigating violence in Koregaon at their celebratory gathering in 2018 on 1st January along with others and were put in jail. The incident had multiple stories and many testimonies but what has widely believed is the Naxal angle and that their speech instigated violence in the celebrations the next day.
The affidavit submitted by the director asking for an unconditional apology for his remarks also stated that it was he who had deleted his tweet but an official affidavit by the site claims that it was them who had deleted the tweet and not the director. Following the whole row, the high court decided to bring Agnihotri in person to the court to offer an apology along with others who criticized his decision.