Katrina Kaif in Top 10 of Google's Most Searched Asians List
17 December, 2022 | Pranay Lad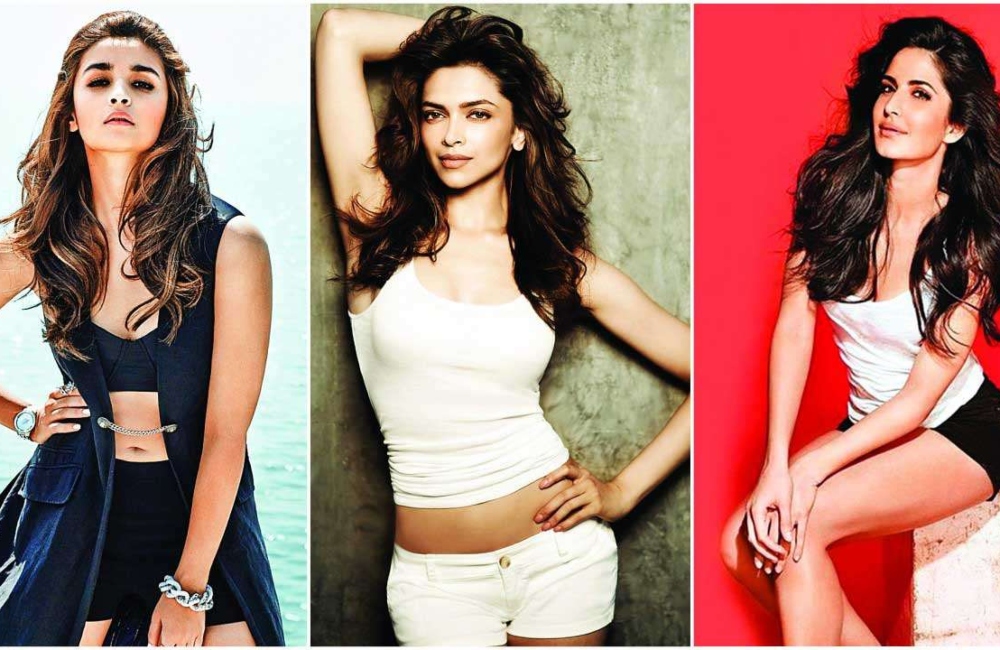 Katrina Kaif recently ranked fourth on Google's 'Most Searched Asians List,' with Alia Bhatt ranking fifth.
Alia Bhatt was recently ranked higher than both Deepika Padukone and Priyanka Chopra to take fifth place in Google's list of the "Most Searched Asians." Katrina Kaif was ranked fourth.
What is it about Katrina and Alia that makes them the "Most searched-worthy" actresses, despite the fact that all four of them are undeniably gorgeous and have lately given amazing theatrical performances? Is it their tastefully edited Instagram pictures or their standout red carpet outfits that occasionally let us inside their private lives? Two of Bollywood's star beauties are Katrina and Alia, and it's evident that not only us Indians have a thing for them. Here is why, in our opinion, they ranked so highly on the list.
On December 9 of last year, Katrina Kaif and Vicky Kaushal exchanged vows in a small ceremony in front of friends and family. The power couple has been in the spotlight ever since the pre-wedding antics, dressed to the nines (for the most part).
It's safe to say that their travel schedule for the whole year was a stylish one. The duo was always stylish, and their ethnic clothing raised the standard for fashion by a significant amount. They were equally at home in breezy beachwear as well as urban street style. We can see why everyone admired their fashion sense and looks forward to seeing their year-end photos.
In 2022, Alia Bhatt has a busy year. While she was kept in the public eye by her films Gangubai Kathiawadi, RRR, Darlings, and Brahmastra, it was Alia's personal life that catapulted her to media stardom this year. She married Ranbir Kapoor in April 2022, and in November of the same year, they had their first child. Alia undoubtedly went above and above to promote her films in the most fashionable way possible, but her maternity attire was the star of the show. In October of this year, she even launched her Ed-a-Mamma clothing and accessory line for youngsters and expectant mothers. Here are a handful of her stylish maternity ensembles that undoubtedly caught the eye of her enormous fan base.
We can see why Priyanka Chopra apparently made it to the top 10 as well. The Bollywood actress, who just made a dazzling entrance into Hollywood, and her husband Nick Jonas presently reside in the United States. This year's most talked-about pair had a girl, and they both couldn't stop posting lovely photos of their new daughter on Instagram. Check out some of their cutest Instagrammable moments below.
 Deepika Padukone deserves to be mentioned since she is undeniably yet another belle of the ball. At the Cannes Film Festival in 2022, Deepika garnered attention for her glitzy appearances. The actress rocked every outfit, from expensive dresses to stunning pant suits, with ease. 82 degrees East, a skincare company that Deepika co-founded, just debuted three new items, keeping her in the limelight.