Modi Vs KCR: Telangana CM not to welcome PM Modi but Yashwant Sinha at same airport
2 July, 2022 | Pravina Srivastava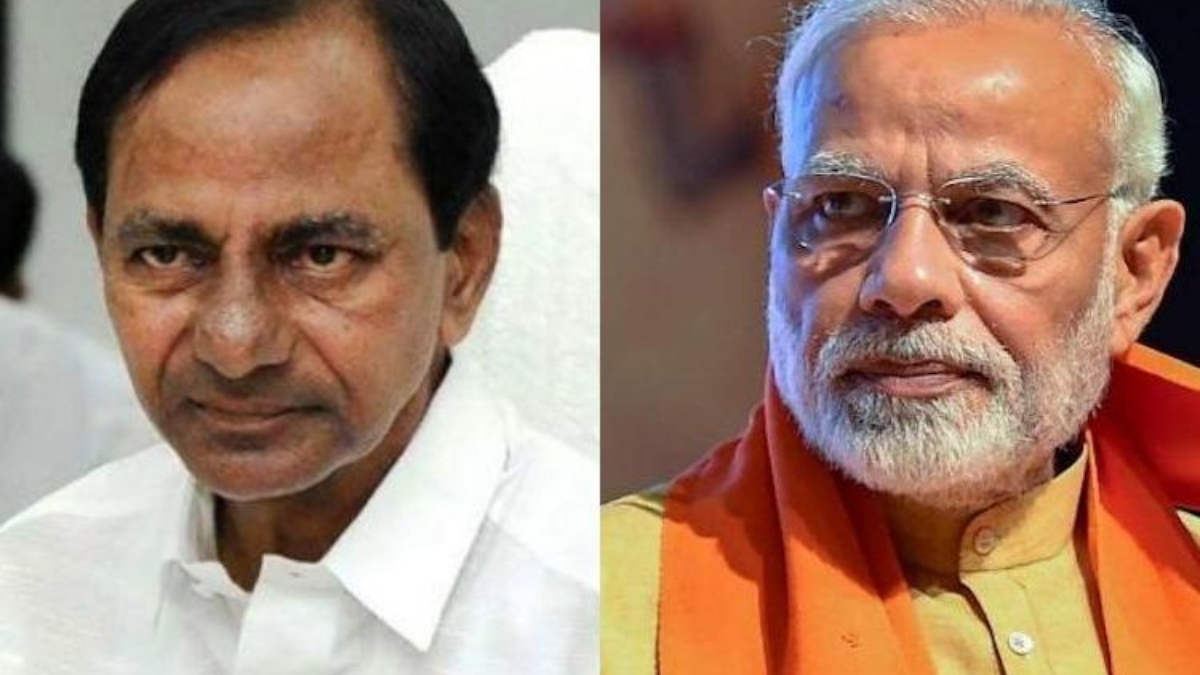 While Sinha and PM Modi would both be in the city at the same time, CM K Chandrashekar Rao, Chief Minister, is ignoring Modi while extending the red carpet to Sinha
Yashwant Sinha, the presidential candidate of the opposition, will be hosted by the governing Telangana Rashtra Samithi as the national conclave of the Bharatiya Janata Party gets off on Saturday in Hyderabad.
While Sinha and PM Modi would both be in the city at the same time, CM K Chandrashekar Rao, Chief Minister, is ignoring Modi while extending the red carpet to Sinha. The senior leaders of the BJP will congregate for a 2-day organizational meeting, as PM Modi will interact with party leaders. BJP national president J P Nadda and Union home minister Amit Shah will also be present during the meeting.
According to a statement released by the Telangana administration, PM Modi will arrive in Hyderabad at 2:55 pm and be met by Talasani Srinivas Yadav, the state's minister of fisheries and animal husbandry. The chief minister, who also leads the governing Telangana Rashtra Samithi (TRS), has instructed the minister to meet with the prime minister.
PM Modi will be present in the capital city of the southern state to take part in the BJP's two-day national executive conference, which will culminate today.
Yashwant Sinha, the joint opposition's presidential candidate, will arrive in the IT metropolis in about two hours, and the Telangana chief minister KCR is expected to be there to greet him.