Gujarat Bridge Collapse: Arvind Kejriwal cancels road show in Haryana
31 October, 2022 | Pravina Srivastava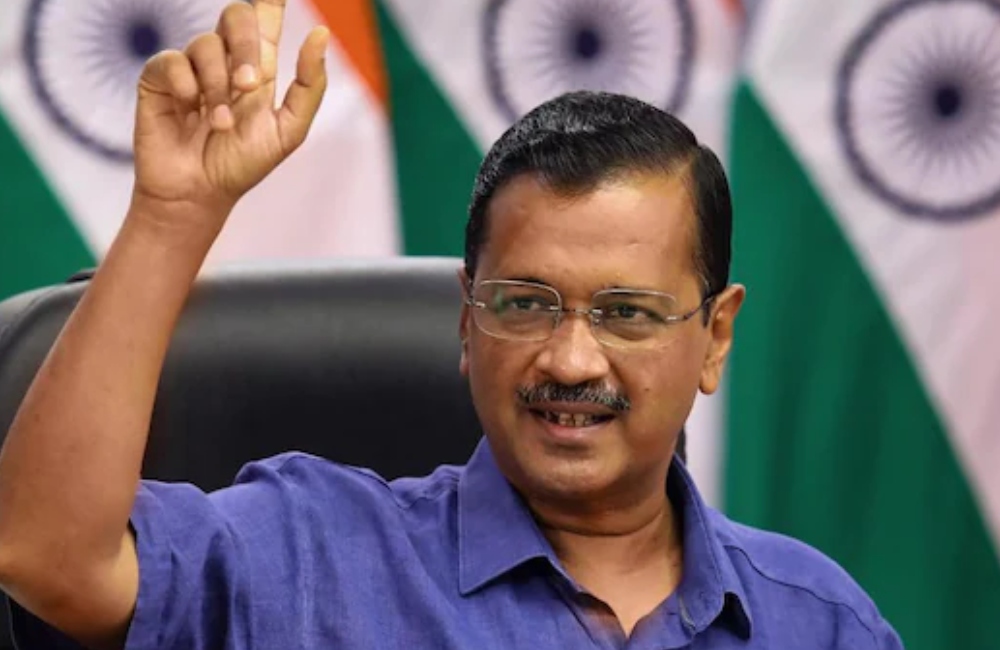 Following the bridge collapse in Morbi, Kejriwal cancelled all of his events, including the planned roadshow in Adampur
Following the bridge collapse in Gujarat's Morbi on Sunday evening that resulted in more than 130 fatalities, Chief Minister Arvind Kejriwal cancelled all of his events, including the planned roadshow in Adampur, Haryana, for the approaching byelection in the assembly seat.
The leader of Aam Aadmi Party (AAP) Kejriwal's two-day trip to Gujarat came to an end on Sunday. Congress MLA Kuldeep Bishnoi vacated the Adampur Assembly seat after leaving the party to join the Bhartiya Janata Party (BJP).
Meanwhile, AAP is looking to establish a presence in Haryana and is targeting the forthcoming Panchayat and Zila Parishad elections as well as the by-election in Adampur.
After the 230-meter-long Morbi suspension bridge collapsed on Sunday, Kejriwal sent a tweet about it, "Gujarat has some really upsetting news. The bridge collapse in Morbi is said to have caused several individuals to plunge into the river. I want God to grant them life and health."
Gujarat Home Minister Harsh Sanghavi on Monday morning stated that there had now been 132 fatalities as a result of the accident.
A powerful committee has been formed by the chief minister of Gujarat to look into the bridge collapse.