Massages and Food Part of Physiotherapy Treatment for Satyendra Jain: Kejriwal
25 November, 2022 | Pranay Lad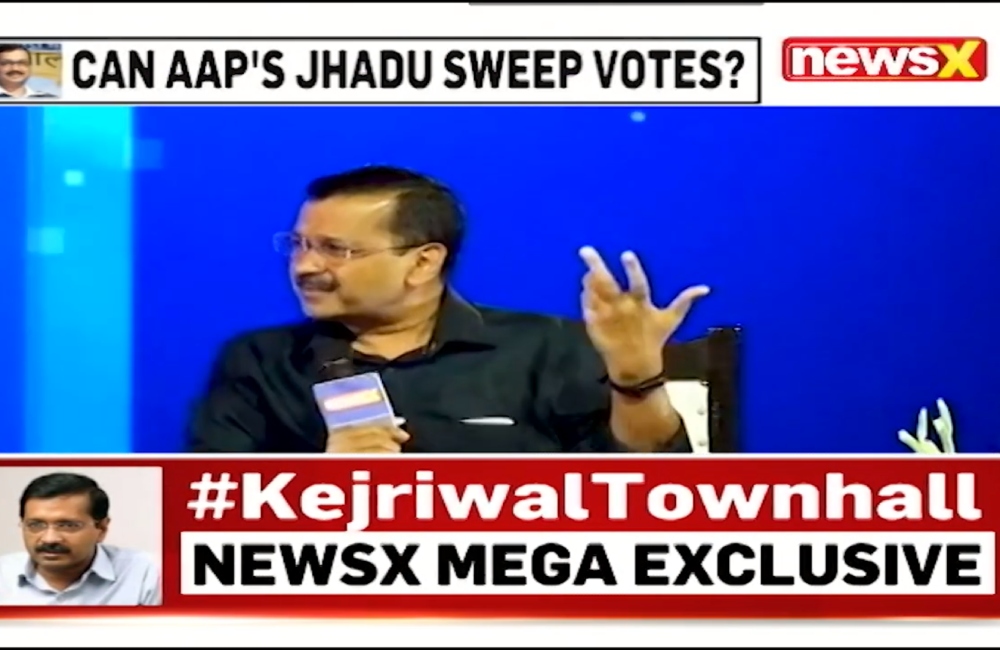 BJP leaders have started sharing CCTV footage of Satyendar Jain's prison cell, which depicts him eating and getting massages, ahead of elections in Gujarat and the MCD.
AAP convenor and Delhi Chief Minister Arvind Kejriwal, defended Satyendar Jain on Thursday, claiming that his treatment in jail had been in accordance with the law despite the BJP's near-daily charges that he was receiving special privileges while awaiting trial.
"For Satyendar Jain, there were no VVIP facilities available. According to the prison handbook, that's all he was given. You inquire as to the man's reason for eating roti. This is what type of politics?" Speaking at the NewsX town hall, Mr. Kejriwal.
BJP leaders have started sharing CCTV footage of Mr. Jain's detention cell, which shows him eating and getting massages, in the build-up to elections in Gujarat and the Municipal Corporation of Delhi (MCD).
The meal has been approved by a doctor, according to the AAP, and the massages are a component of his physiotherapy treatment.
"Observe what the CBI charge sheet says about when Amit Shah was in jail if you want to see VVIP culture in jails. For him, they built a luxurious prison. The court in Satyendar Jain's case has not made any statements concerning VVIP culture. Will the court make this determination, or will you, the BJP, or both?" said Mr. Kejriwal.
In 2010, Sohrabuddin Sheikh, a gangster, was allegedly killed extrajudicially, leading to Amit Shah's arrest and brief incarceration. Due to a lack of evidence, the case against him was withdrawn in 2014.
On the basis of a CBI FIR against him from 2017, the Enforcement Directorate (ED) filed a money laundering case against Satyendar Jain, leading to his detention earlier this year.
In addition, Mr. Shah discussed the Thursday arrest of the AAP politician, criticising the Arvind Kejriwal administration for its "shamelessness" in continuing to hold him in office as a minister and asserting that such incidents are "unusual" in public life.
"Along with being arrested, I also quit my job as a preacher. Later, we argued in front of the judge. Approach the court if you feel there is an injustice against you. You can't act so brazenly, "Speaking at a gathering in Delhi, Amit Shah.