Kerala: NIA visits Kozhikode after Alappuzha-Kannur Express set ablaze
3 April, 2023 | Pragati Singh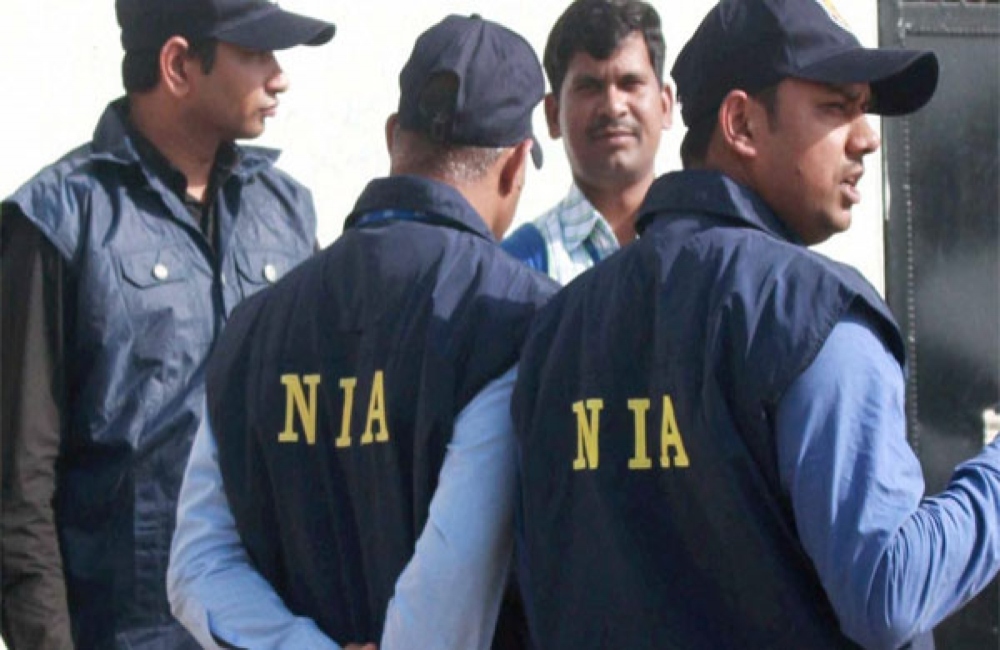 The accused escaped after someone pulled the chain to halt the train.
According to authorities, the National Investigative Agency (NIA) has visited Kerala's Kozhikode, where three people were murdered and several more were injured after an unidentified perpetrator spilled an inflammable substance inside a moving railway compartment and lit it ablaze.
The NIA team arrived in Kozhikode on Sunday, just a few hours after the event, which occurred at 9.30 p.m. when the Alappuzha-Kannur Express arrived at the Elathur Korapuzha bridge in Kozhikode. The NIA team, which included a Superintendent of Police, enquired about the train's D1 cabin, which had been set ablaze by an unnamed person.
The NIA has not yet taken over the case, nor has it received any proposal from the state or the Ministry of Home Affairs (MHA) in this regard; its personnel visits similar locations following each such incident that appears to have a terror link. The NIA team aided the state police throughout their investigation on Saturday, but it has yet to be designated a terror incident.
Meanwhile, the Kozhikode Police Department has issued a sketch of the man suspected of setting fire to his fellow passenger aboard the operating train in Kozhikode. The artwork was made at the Elathoor police station with the assistance of Razak, a key witness in the case.
According to reports, a man who resembled the figure in the sketch sought treatment at Kannur District Hospital. The police arrived at the hospital and took notes. According to reports, the accused escaped after someone pulled the chain to halt the train.
The assailant is being sought.
Three people were brought to a private hospital, while five were taken to Kozhikode Medical College. At least three of those hurt are female. According to one of the injured, an unidentified assailant sprayed a flammable material, possibly fuel or kerosene, and set fire to the train.
According to officials, the man allegedly set fire to a passenger on board the Alappuzha-Kannur Executive Express train at Elathur in Kozhikode district on Sunday night after an argument.