Kerala's Congress Unit Screens BBC's Documentary Amid Row Over Ban
27 January, 2023 | Asawari Jindal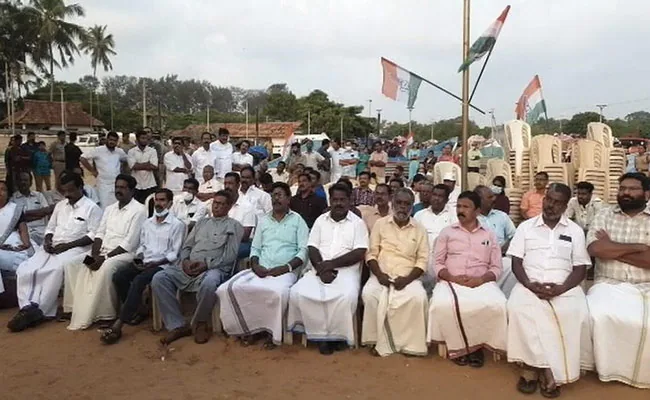 The Congress unit in Kerala screened BBC's propaganda driven documentary, despite the Centre's ban.
The Congress unit in Kerala screened the controversial BBC documentary on Thursday in Thiruvananthapuram, despite the Central government imposed ban due to its fake and propaganda drive narrative.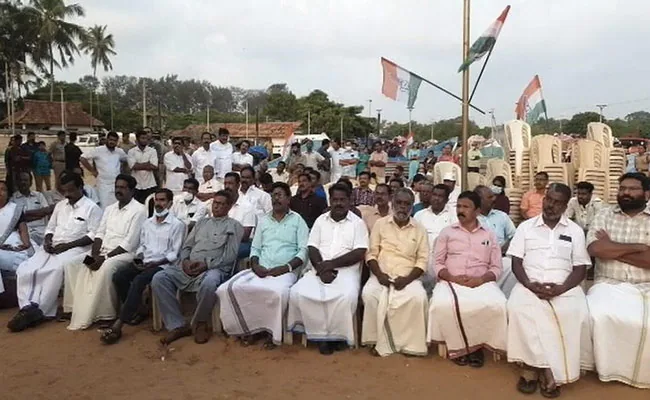 The two-part Netflix series delves into the 2002 Gujarat riots and PM Modi's politics, one out of the many events organised by the several opposition party and free-speech activist across the country. The Congress unit in Kerala and the ruling Communist Party of India (CPM) have expressed opposition to the ban of the documentary.
The screening of the controversial BBC documentary on Prime Minister Narendra Modi in Kerala has caused a rift within the Congress party, especially noting Anil Antony, veteran leader AK Antony's recent resignation as he experienced 'intolerant calls to retract a tweet' over his expressing disapproval of the document.
When Anil Antony had argued that the documentary undermined India's sovereignty, Senior Congress leader Shashi Tharoor responded stating 'Are our national security and sovereignty so fragile to be affected by a documentary?', classifying his argument as 'immature'.
The screening of the BBC's scathing documentary on Shangumughan Beach in Kerala's Capital Thiruvananthapuram, swiftly resulted in such protest screenings in across the nation including Delhi, Hyderabad, Kolkata and one by the Congress student wing NSUI in Chandigarh. 
While speaking to reporters in Jammu, Congress leader Rahul Gandhi had questioned censorship. "Truth shines bright. It has a nasty habit of coming out. So no amount of banning, oppression and frightening people is going to stop the truth from coming out," he emphasised.