Khargone: 5-year-old girl dies after stray dogs attack
23 October, 2022 | Pravina Srivastava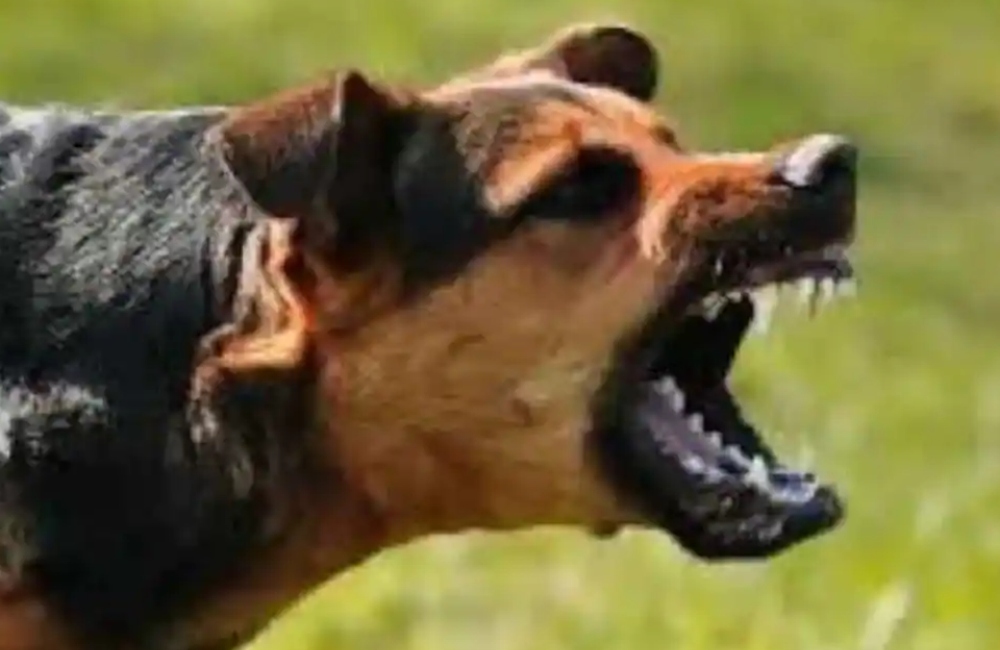 A five-year-old child lost her life in the Bakavan village in Madhya Pradesh's Khargone district after being bitten by a pack of stray dogs
According to an official, a five-year-old child lost her life in the Bakavan village in Madhya Pradesh's Khargone district after being bitten by a pack of stray dogs.
The event happened on Friday at 1 pm when the girl was travelling alone to a grocery store close to her home. One of the girl's relatives Sualal claimed that when her father went to work in the field, she walked to the store by herself. She was attacked and bit on the neck by a pack of stray dogs in the interim.
The girl was freed from the dogs' grasp by the locals, who then took her to Baidia Hospital, where she received first care before being sent on to a district hospital. While receiving treatment there, she passed away.
MP Lal, the girl's father, said that he had left for a job in the field. His daughter Sonia went to a nearby grocery store to fetch some things when suddenly five dogs bit her neck. The dog bite had caused her to lose a lot of blood.
Gataram, the in-charge of the district hospital police outpost, stated that a complaint had been filed and that additional actions were ongoing.