Kiran Mazumdar Shaw commented on the Ban of Muslim Traders near Temples
31 March, 2022 | Pravina Srivastava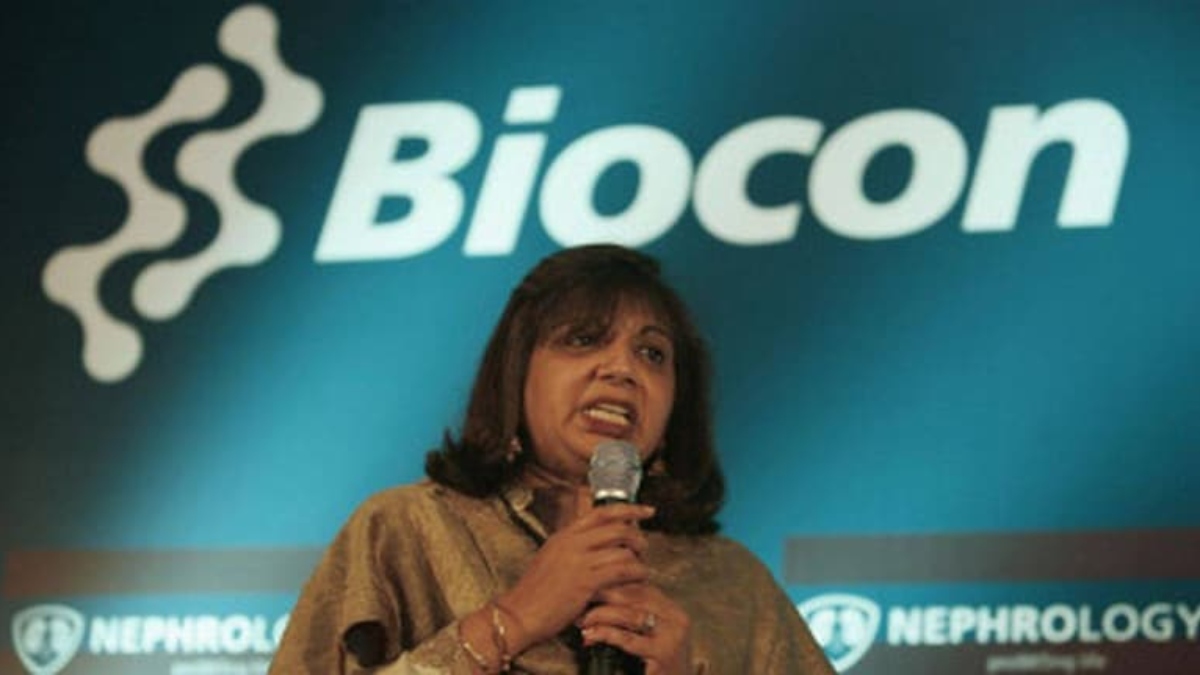 Biocon chief on Wednesday tweeted her concern about this political struggle of the state
In the midst of the Karnataka row struggle, Kiran Mazumdar Shaw raised her voice asking Karnataka CM to resolve this growing religious divide. Karnataka's religious-political row called by right-wing groups is taking big turns with the ban of Muslim traders selling across temple boundaries to the boycott of halal meat.
However, Biocon chief on Wednesday tweeted her concern about this political struggle of the state.
Kiran Mazumdar-Shaw tweeted, " Karnataka has always forged inclusive economic development and we must not allow such communal exclusion- If ITBT became communal it would destroy our global leadership. CM Basavaraj S Bommai, please resolve this growing religious divide."
She further stated that communism will end India's IT Leadership.
Kiran Shaw is the first major business executive to publicly express concern over "communal exclusion," days after the Karnataka government cited an archaic rule prohibiting non-Hindus from conducting business on temple grounds.