Know all about Presidential Candidate Draupadi Murmu!
17 July, 2022 | Pravina Srivastava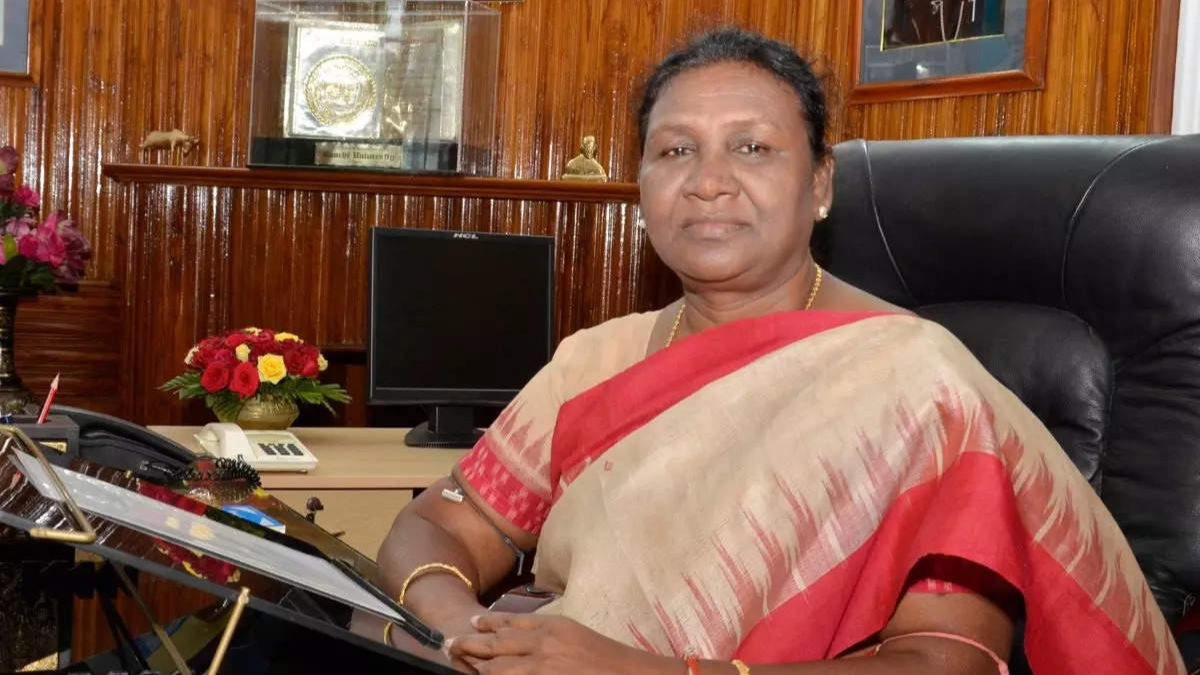 Draupadi Murmu has been selected by the NDA led by BJP, as their candidate for the next presidential election on July 18
Draupadi Murmu has been selected by the NDA, which is run by the BJP, as their candidate for the next presidential election on July 18. J P Nadda, the head of the BJP, was quite explicit in his statement during the announcement, which is in line with the focus that the Narendra Modi-led government has placed on the tribal population and women.
Murmu, who is of tribal descent and comes from the Mayurbhanj region of Odisha, began his career as a teacher before going into politics in that state. Later Murmu became Jharkhand's first female governor in 2015.
She belongs from an ethnic group called Santhals, commonly referred to as Manjhis, is mostly found in the states of Jharkhand, Odisha, Bihar, and West Bengal. As per reports, there are more than 5 million Santhals in India alone.
Their main line of work is agriculture. However, many have reportedly started switching to other jobs, such as labourers and coal miners. Santhali, a variety of Kherwari is the language they speak.
Santhali population is heavily concentrated in Mayurbhanj, the area where Draupadi Murmu was born.
Santhals have the highest literacy rate of any tribe in India.
Draupadi was the first female governor of Jharkhand. She was also the first tribal leader from Odisha to be appointed governor of an Indian state and to hold the position for the entire time.
Murmu, a two-term former Rairangpur MLA, kept her assembly seat in 2009 even after the BJD severed relations with the BJP weeks before the state elections, which Chief Minister Naveen Patnaik easily won.
Her upbringing had been difficult since she was born into a tribal family that was struggling with poverty in one of the country's most isolated and impoverished regions.
Before entering into politics, she has earlier served as a junior assistant in the irrigation and power division of the state of Odisha.
Later she started out in politics as the Rairangpur NAC's vice-chairman. Additionally, she received the Best MLA of the Year 2007 award from the Odisha Legislative Assembly.
She has a wide range of administrative expertise, having worked in the Odisha government's transport, commerce, fisheries, and animal husbandry ministries.
With all her expertise, Draupadi Murmu is expected to become India's first tribal president and the second woman to hold office.