Kolkata: ED raids businessman's office in e-nuggets app case
20 October, 2022 | Pravina Srivastava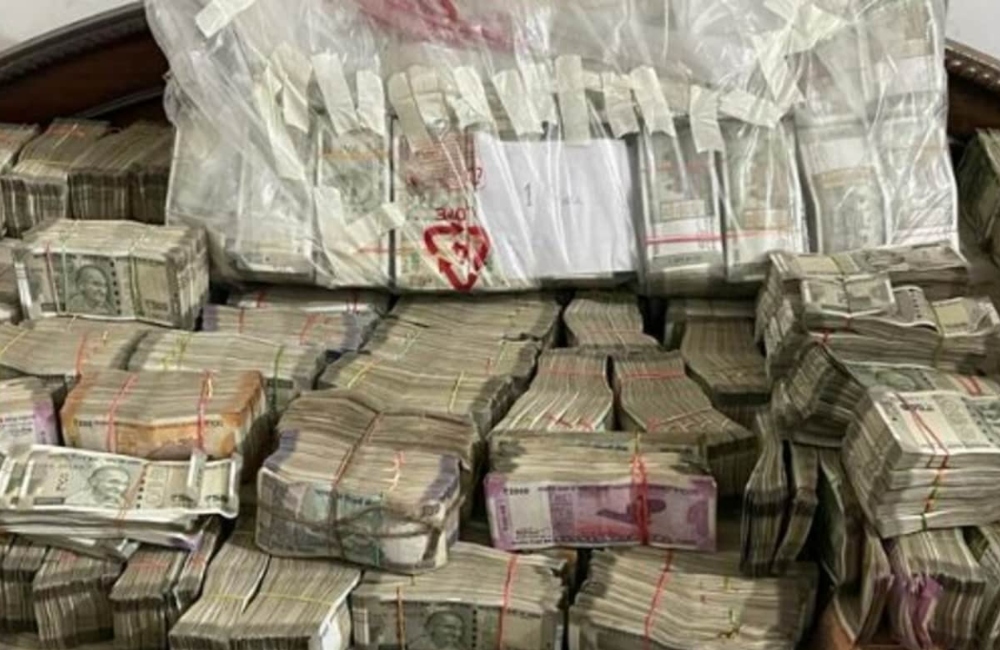 ED carried out raid at the workplace of businessman Umesh Agarwal in the Ultadanga neighbourhood of Kolkata
Enforcement Directorate (ED) carried out raid at the workplace of businessman Umesh Agarwal in the Ultadanga neighbourhood of Kolkata. The raids were made in a connection to e-Nuggets app lawsuit.
Large sums of money have been recovered from the location. However, searches and tally are still in progress.
According to official sources, the Directorate of Enforcement conducted raids at many MBS Group of Companies and Musadddilal Jewellers sites in Telangana and Andhra Pradesh in Tuesday morning.
Sources claim that ED also carried out operations in Hyderabad and 20 other locations in Telangana and Andhra Pradesh.
It is being said that Foreign Exchange Management Act (FEMA) and money laundering were the reasons behind the raids.
According to the official, the MBS group, its director Sukesh Gupta, and sister firms borrowed gold from MMTC in order to maintain forex positions without paying an additional 5% tax, which resulted in a loss for the company.