SCO Meeting: Russia Foreign Minister Lavrov arrives in Goa, to hold bilateral with Jaishankar today
4 May, 2023 | Pragati Singh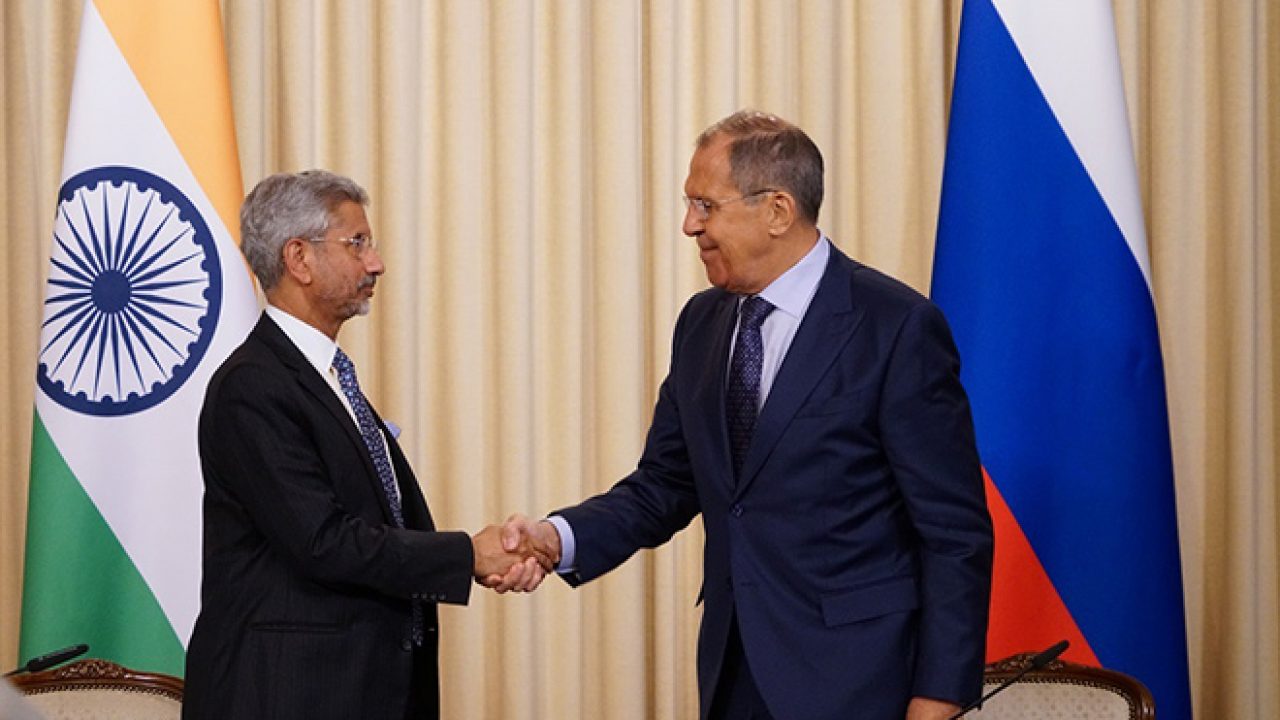 Lavrov is visiting India for the second time this year.
Russian Foreign Minister Sergey Lavrov landed in Goa's Dabolim airport on Thursday morning to attend a two-day conference of the Shangai Cooperation Organisation (SCO) member states, which begins today in the coastal state.
Lavrov is set to meet with External Affairs Minister S Jaishankar later today, accompanied by a group. China and Pakistan's foreign ministers are among those who will attend this conference in person. The ministers will debate a variety of significant geopolitical topics, including SCO member economic cooperation and regional security.
Lavrov is anticipated to hold a number of bilateral meetings with his counterparts from other SCO member countries. Lavrov is visiting India for the second time this year. He had previously attended the G20 Foreign Ministers conference in New Delhi in March. This evening, India will host a cultural event and dinner for its counterparts from China, Kazakhstan, Kyrgyzstan, Pakistan, Russia, Tajikistan, and Uzbekistan.
The SCO Foreign Ministers meeting on Friday is significant because it comes amid escalating tensions between Russia and Ukraine, particularly in the aftermath of an alleged assassination attempt on Russian President Vladimir Putin, which Russia has blamed on Ukrainians.
'Secure-SCO' is the topic of India's SCO Chairmanship in 2023. India places a high value on the SCO's role in developing regional multilateral, political, security, economic, and people-to-people ties. The Shanghai Cooperation Organisation (SCO) is a 2001 intergovernmental organisation.
Prior to the Foreign Ministers' meeting, the SCO Defence Ministers met in New Delhi in April, and Russian Defence Minister Sergei Shoigu attended, discussing the Russian defence industry's participation in the 'Make in India' initiative and ways to give it additional impetus with his Indian counterpart Rajnath Singh.
The two sides also reviewed a range of bilateral defence cooperation issues, including industrial collaboration and military-to-military connections.
The continued participation with the SCO has aided India in promoting relations with the countries in the region with which it shares civilizational ties and is regarded India's extended neighbours.