Leela Hotel fraud: "Went to ministries, BJP office, have ideas of 'Digital India'…", accused claims
24 January, 2023 | Vaishali Sharma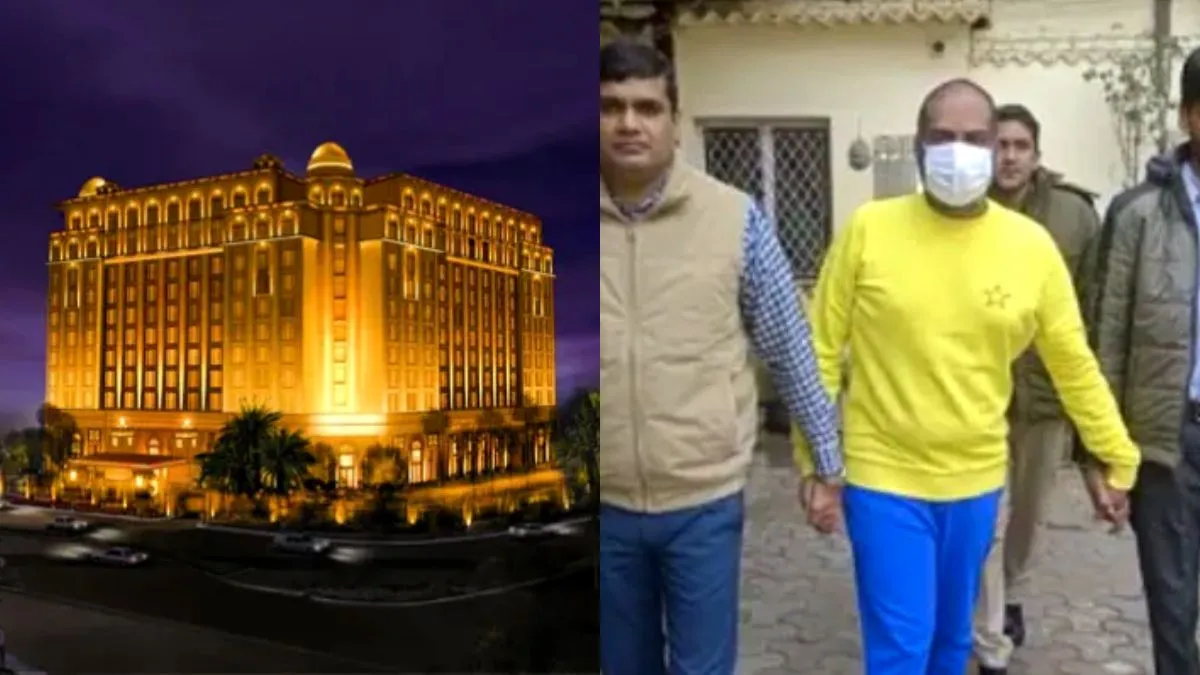 The accused in Leela Hotel fraud case told Delhi Police that he has several ideas on PM Modi's 'Digital India' and has visited many ministries.
During interrogation, Mahamed Sharif, accused in the Leela Hotel cheating case, told Delhi Police and Intelligence Bureau (IB) officials that he has several ideas on Prime Minister Narendra Modi's initiative 'Digital India,' and that social media giants like Google, Facebook, and WhatsApp should also be made in India, sources said on Monday.
According to officials in the Delhi Police, it was discovered during the investigations that the individual in custody is sharp-minded and has visited offices of numerous ministries as well as the Bharatiya Janata Party (BJP) headquarters with several proposals to be implemented.
Mahamed Sharif, who is accused of posing as a UAE government official and duping Leela Hotel of over Rs 20 lakhs, was grilled for three hours by the officials of the Intelligence Bureau (IB) and Special Cell on Sunday after he was granted two-day police custody by a court.
"The South West Delhi's District Investigation Unit (DIU) led by Inspector Ranveer Singh and Sanjay Kundu, are investigating the case and officials of IB and special cell stepped in after it was revealed that the accused has written several letters to the Prime Minister, the Home Minister and many ministers and has also visited many ministries earlier," ANI reported.
It was reported that Mahamed Sharif has visited the Bharatiya Janata Party office also.
"The accused during interrogation told that he had many ideas related to Digital India, like Google, Facebook, and WhatsApp should also be made in India, for this, he had gone to the offices of ministries to give some ideas, but was not entertained much there. He told that he had also gone to the BJP office to meet big leaders to give his ideas but could not meet anyone," a report said.
Report added that the accused revealed during interrogation that he has worked as a personal secretary in Dubai for seven years.
"Sharif used to search for random people to invest in his business plan at Leela Hotel, but no one gave a positive response to him. Following this out of desperation he decided to leave Leela Hotel," report added.