Justice Surya Kant to Inaugurate Legally Speaking Lecture Series today
25 November, 2022 | Pravina Srivastava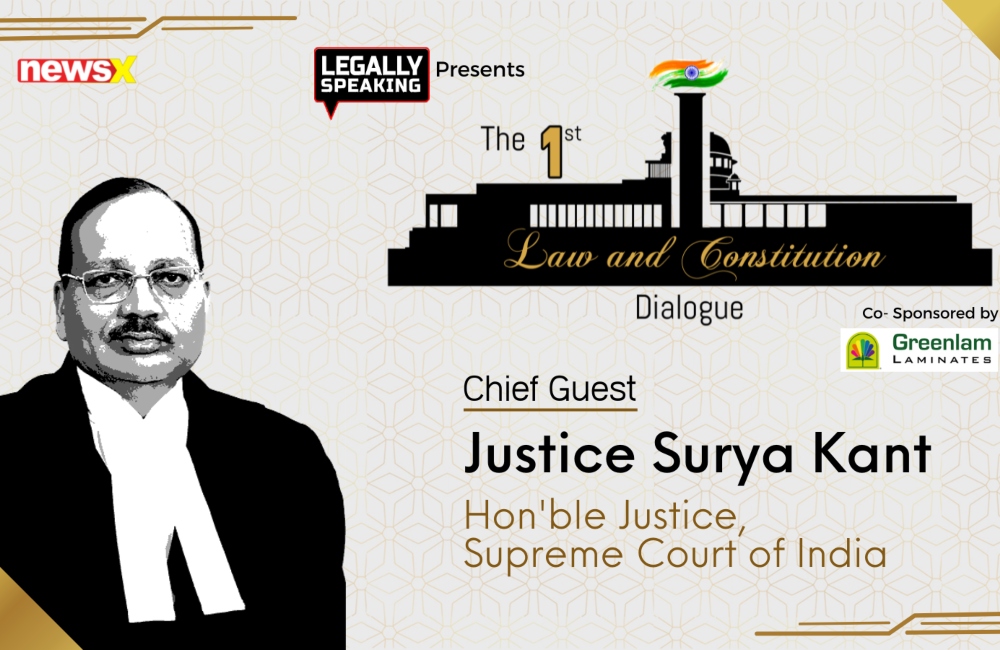 iTV Network will conduct the inaugural Legally Speaking Lecture Series on Constitution Day
iTV Network will conduct the inaugural Legally Speaking Lecture Series on Constitution Day. The series will be innaugurated by Justice Surya Kant today (November 25).
The conclave's objective is to invite thought leaders, eminent judges, intellectuals, and parliamentarians to talk about Constitution Day, which is celebrated on November 26th.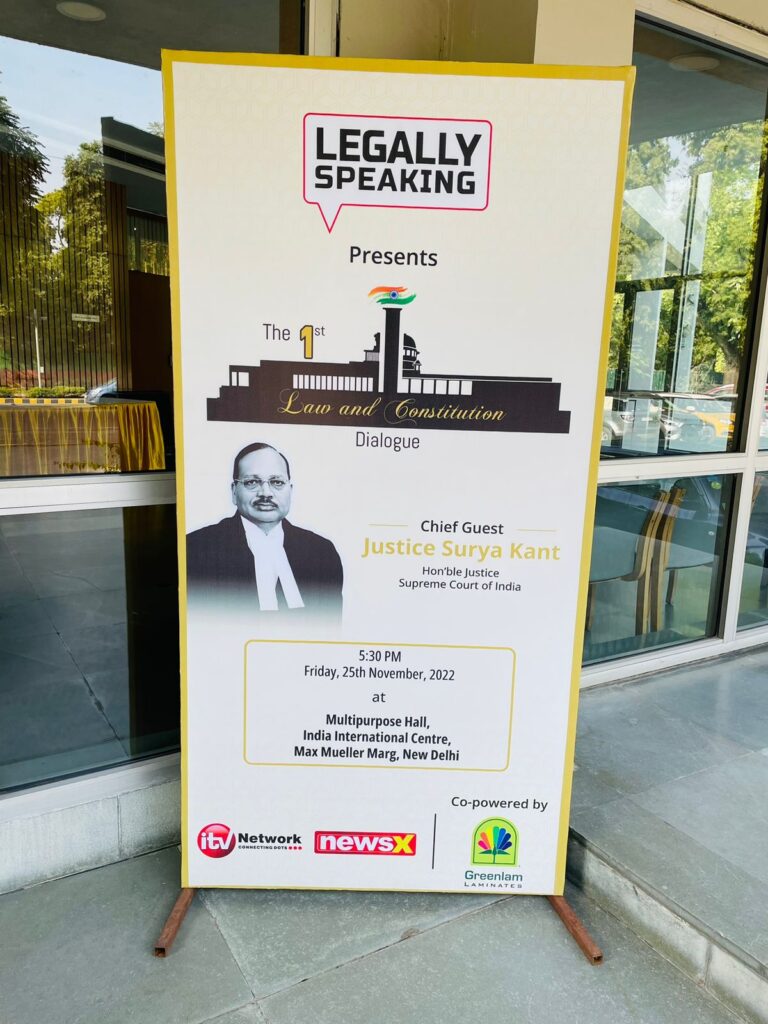 The purpose of this conclave is to provide the best legal editorial law reports, legal policy updates, law firm news, and the most recent court updates.
Legally Speaking is the first news show in history to interview a sitting Supreme Court Judge, Justice Arjan Kumar Sikri. It is the first television broadcast to include three serving US Supreme Court Justices (Justices Matthew F. Cooper, Tod Eddins, and Sabrina Mc Kenna)
The show also won the ENBA Award for Best Show in the Legal Category (Gold Award).
Legally Speaking with Tarun Nangia airs every Saturday at 10:30 p.m. on the NewsX YouTube channel. The show is also available on OTT platforms such as Zee5, Shemaroo, Dailyhunt, JioTv, Watcho, and Airtel Stream.