Local court sends West Bengal minister Partha Chatterjee's close aide Arpita Mukherjee to one-day custody of ED
25 July, 2022 | Pravina Srivastava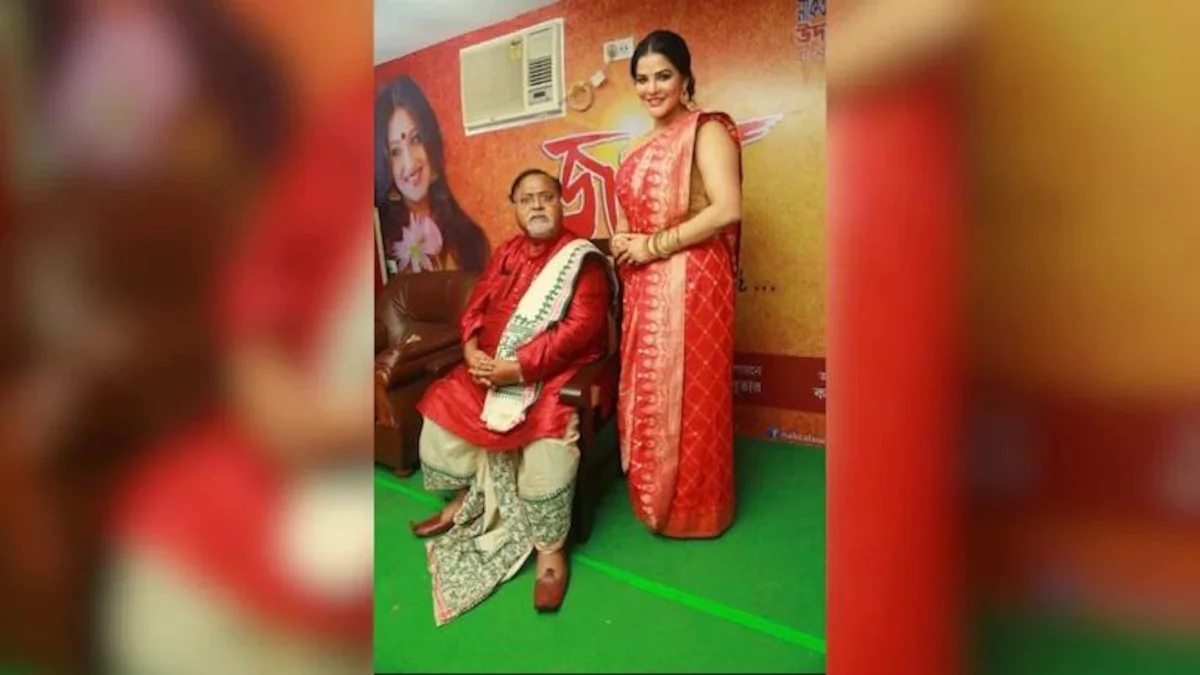 Arpita Mukherjee, a close assistant of West Bengal cabinet minister and former education minister Partha Chatterjee, was sent to Enforcement Directorate's one-day detention on Sunday
Arpita Mukherjee, a close assistant of West Bengal cabinet minister and former education minister Partha Chatterjee, was sent to Enforcement Directorate's one-day detention on Sunday in connection with an alleged teachers recruitment fraud.
Mukherjee will be brought before a special court today. After the investigation team discovered massive amounts of cash at Mukherjee's aide Arpita Mukherjee's home on Friday, they detained Mukherjee earlier on Saturday.
Following the raids by investigation team, which resulted in seizure of Rs 20 crore in cash from her home property in connection with an alleged teacher recruitment scam in state, ED also detained Partha Chatterjee yesterday.
After his arrest, Chatterjee was given two days of detention by ED on Saturday by the Bankshall Court in Kolkata. However, Chatterjee started experiencing heart trouble and was subsequently taken to SSKM hospital.
Notably, ED requested in front of the magistrate that Chatterjee be sent to Command Hospital rather than the privately managed SSKM. According to ED, Chatterjee is a senior minister with a long history of service in government hospitals, where he wields considerable power.
"Partha Chatterjee, a former state education minister and current cabinet member for West Bengal, is ill. He now experiences heart ache. If ED's custody is approved, we urged that suitable medical facilities be provided for him "said Chatterjee's attorney.
It's important to note that arrests took place in Chatterjee's Kolkata home, where ED team has been present since Friday.
Earlier on Friday, ED agents searched homes of West Bengal ministers Partha Chatterjee and Paresh Adhikari, among others, and seized a sizable sum of cash from Arpita Mukherjee's apartment, totaling almost Rs 20 crore.