COP27: UN Climate Change Conference adopts 'Loss & Damage' fund
20 November, 2022 | Pravina Srivastava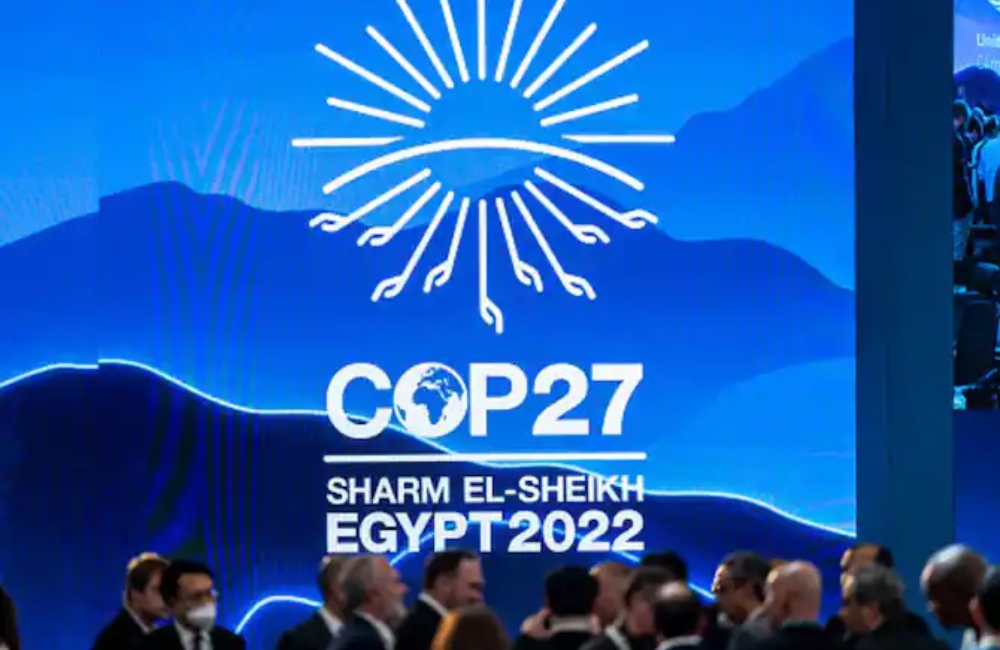 The 27th UN Conference of Parties (COP27) approved the creation of a unique "Loss and Damage Fund" today
The 27th UN Conference of Parties (COP27) approved the creation of a unique "Loss and Damage Fund" today. The "Loss and Damage Fund" will aid in compensating developing countries who are vulnerable to climate change for their losses.
While confirming the agreement for the creation of "Loss and Damage Fund", COP27 tweeted "History was made today at #COP27 in Sharm El-Sheikh as parties agreed to the establishment of a long-awaited loss and damage fund for assisting developing countries that are particularly vulnerable to the adverse effects of climate change."
President of COP 27, Sameh Shoukry, stated, "I ask the CMA to accept the FCCC/CP/2022/L18FCCC/PA/CMA/2022L20 draft decision on title financial arrangements for responding to loss and damage related with the detrimental effects of climate change, particularly the emphasis on mitigating loss and damage. There aren't any items. This has been decided."
After days of discussions over the concept, "Loss and Damage" fund was approved to cheer of the delegates at COP27.
Notably, UN Climate Change Conference's concluding session has begun in Sharm El-Sheikh, Egypt.