Lucky Ali in Squabble with Sudhir Reddy Over Farmland Encroachment
6 December, 2022 | Khushi Agarwal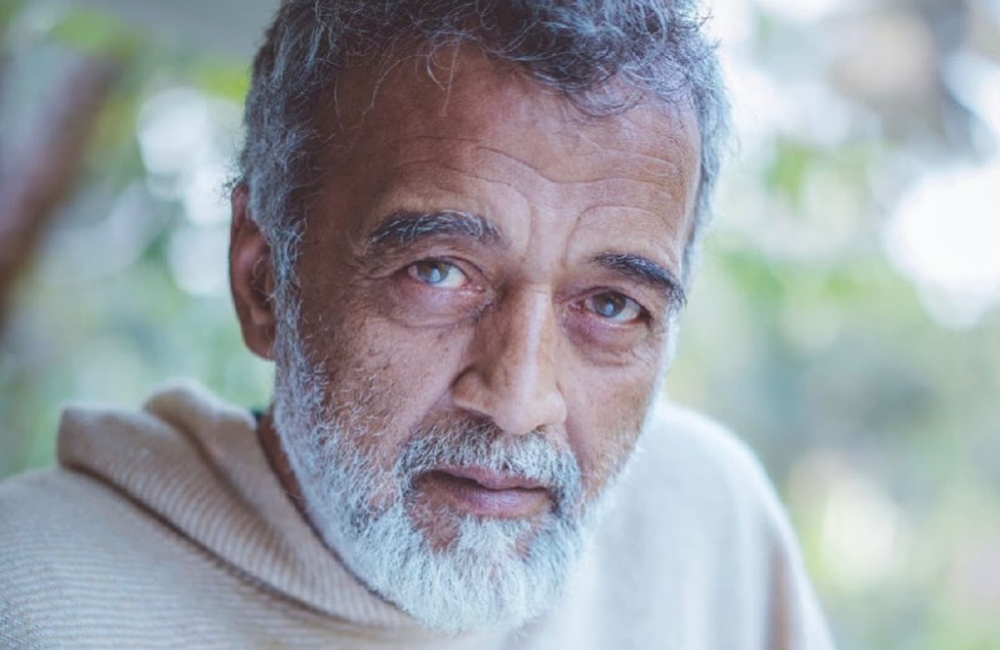 Veteran singer Lucky Ali land in trouble with Land Mafia over land in Karnataka.
Lucky Ali is a name not unknown to anyone who has a taste for good soft music. His roots run deep in the Bollywood industry however, he had been off the grid for quite a long time, regardless of which the media still managed to keep tabs on him.
The 'Na tum jane Na Hum' singer has recently taken over the news over an alleged land grabbing case. The 64-year-old actor, singer, and songwriter has farmland in Karnataka where his wife and family resides. The veteran singer who is currently in Dubai for work took to social media to request people to help him because his land is being taken over by the land mafia with the help of authorities and the police have also been of no help to him.
He shared his complaint over the social media platform informing the people about his land and how one land mafia Sudhir Reddy and Madhu Reddy with the help of the former's IAS wife Rohini Sundhiri is trespassing over his land illegally and forcibly. He also approached the Karnataka police ACP but got no help.
The singer along with his family also claims that his legal team has been informing him that the land encroachment is totally illegal because the parties involved have no jurisdiction or court orders to take over his land and that it is his family who possesses the land and has been living there for over 50 years.
He approached the DGP of police over the media platform requesting a meeting with him to look over his family and prevent the illegal possession of his land by the mafia stating the fact that he has been neglected help by the police who in turn are siding with the trespassers.
In his complaint posted on Facebook, he requests the DGP to stop the mafia before the court hearing on 7th December. His farm as informed is a Trust Property located in Kenchenahalli Yelahanka and is being forcibly invaded and taken over.