Maha Assembly Floor Test: Speaker allows Opposition demand for division of vote
4 July, 2022 | Pravina Srivastava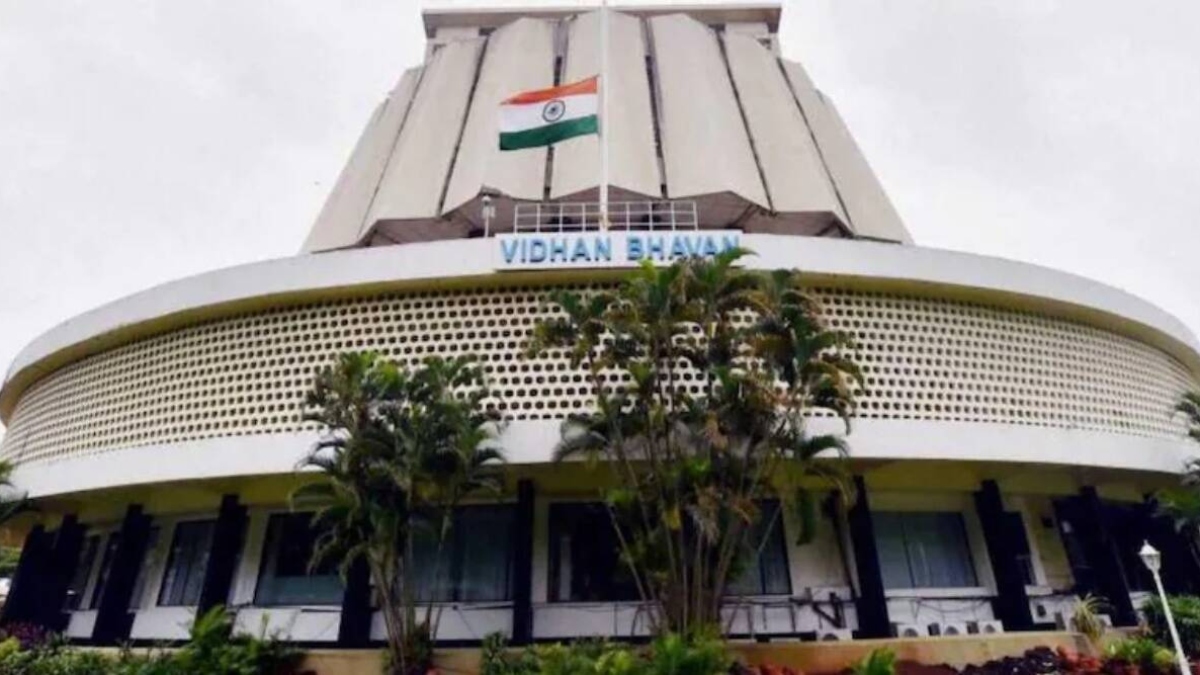 Maharashtra Assembly speaker granted the opposition's request on Monday and started dividing the votes in the trust vote
Rahul Narvekar, the speaker of the Maharashtra Assembly, granted the opposition's request on Monday and started dividing the votes in the trust vote.
Bharat Gogawale of the Shiv Sena and Sudhir Mungantiwar of the BJP suggested the trust vote. Members of the opposition called for a split of the vote following a voice vote on the trust proposal. The Speaker granted the request, started the vote-dividing process, and invited the members to stand for the headcount.
Just prior to the trust vote, Santosh Bangar and Shyamsundar Shinde, two Uddhav Thackeray faction MLAs, switched allegiances.
Thus, two Shiv Sena MLAs have changed their allegiance since yesterday.
Just before the doors were shut for a head count, Aaditya Thackeray of the Shiv Sena entered the House.
Raosaheb Patil Danve, a Union Minister and BJP leader, expressed confidence in his party's ability to win the Maharashtra floor test prior to the event by saying, "The Maharashtra government of Eknath Shinde is currently undergoing its last test. We will triumph in the Maharashtra floor test without a doubt."
BJP now holds 106 seats in the 288-member Maharashtra Assembly, while Shinde is in charge of 39 Shiv Sena dissident lawmakers as well as several Independents. Since the Assembly now only has 287 members due to the recent death of a Shiv Sena MLA, 144 votes are needed to win a majority.
Rahul Narwekar of the BJP defeated Rajan Salvi of the Shiv Sena to become the Speaker of the Maharashtra Legislative Assembly, giving the Shinde-led camp and the BJP a significant victory.
It's interesting to note that, despite the ongoing conflict between the two Shiv Sena factions led by Eknath Shinde and Uddhav Thackeray, each side issued a separate whip directing party MLAs to support their chosen candidates for speaker on Sunday. Both sides then accused the other of breaking the whip.
However, Arvind Sawant, a Shiv Sena MP who supports Uddhav Thackeray, said that 39 party MLAs disobeyed their orders and that they have applied to have their membership in the state Assembly revoked.