Maha Political Row: Uddhav Thackeray sacks Shinde from party posts
2 July, 2022 | Pravina Srivastava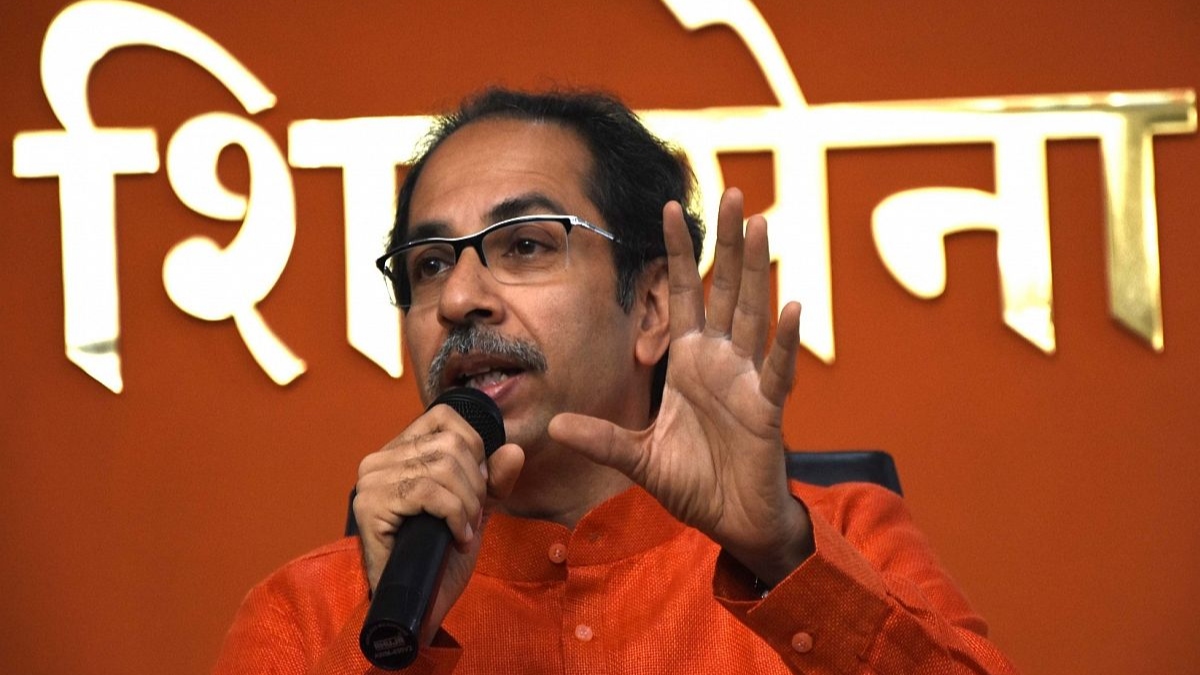 Shinde was ousted from his position by Shiv Sena president Uddhav Thackeray on Friday
Shiv Sena leader Eknath Shinde was ousted from his position by Shiv Sena president Uddhav Thackeray on Friday after he took his place as the next Maharashtra Chief Minister.
Indulging in "anti-party actions," Shinde was fired, according to a Shiv Sena statement.
An uprising within the Shiv Sena, led by Shinde, who remained in Guwahati and had the support of other MLAs, was the reason behind the political crisis in Maharashtra. Following the chaos, Wednesday saw Uddhav Thackeray's resignation.
Speaking on the swearing-in of Devendra Fadnavis, who was selected as Shinde's deputy, and Shinde, who was appointed as the Chief Minister, Thackeray stated, "Regarding what transpired yesterday, I had already advised Amit Shah that the Shiv Sena CM should serve for 2.5 years (during Shiv Sena-BJP alliance). There wouldn't have been a Maha Vikas Aghadi if they'd taken these actions earlier."
Shiv Sena leader attacked Shinde, who spearheaded the mutiny against Thackeray that lasted for over a week and ended with Thackeray resigning from office, and said that the new chief minister isn't from his party, as the BJP had intended. He said that he had discussed the division of the Chief Ministerial seat for 2.5 years each with Union Home Minister Amit Shah in 2019.
Earlier on Friday, the former chief minister of Maharashtra, Uddhav Thackeray, criticized BJP for electing rebel Shiv Sena leader Eknath Shinde to the position of chief minister. He claimed that if the previous ally partner had agreed to this earlier, there wouldn't be a Maha Vikas Aghadi within the state.