Maha Politics : Bharat Gogawale files petition to suspend 16 MLAs of Uddhav Thackeray faction
4 July, 2022 | Pravina Srivastava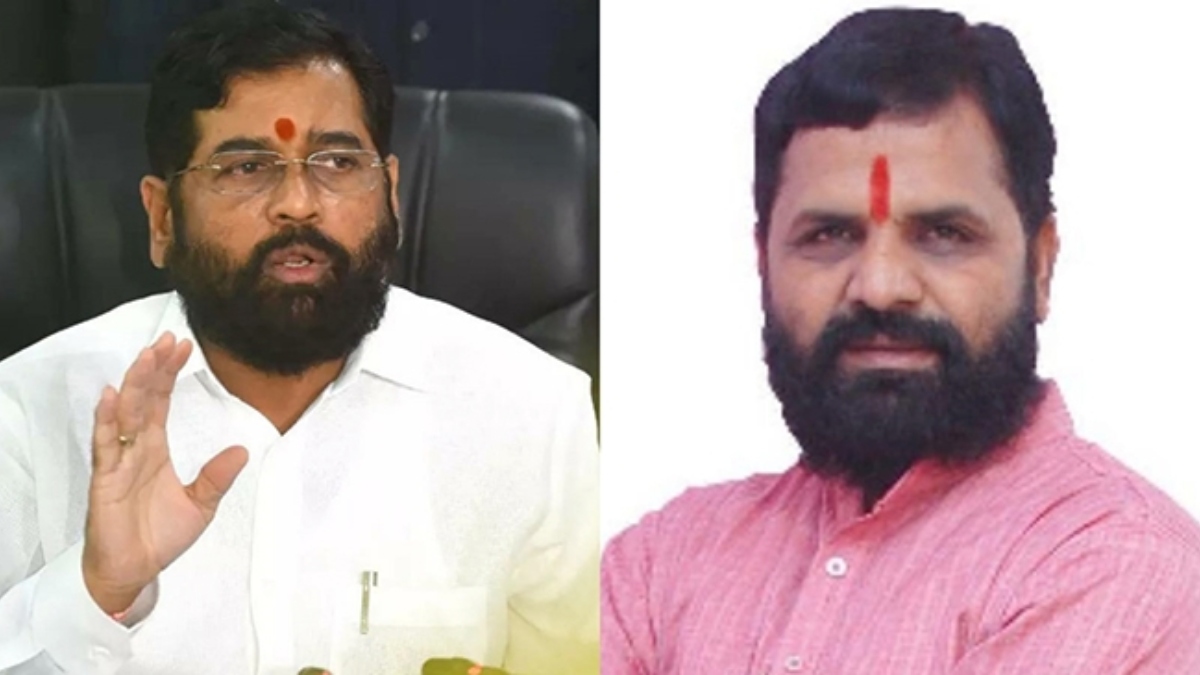 Petition has been filled to suspend 16 party legislators from the Uddhav Thackeray faction for disobeying the whip
Bharat Gogawale, the chief whip of the Shiv Sena's Eknath Shinde faction, has petitioned the Speaker of the Maharashtra Assembly to suspend 16 party legislators from the Uddhav Thackeray faction for disobeying the whip.
As per reports, 16 Shiv Sena MLAs will receive the notice, the Speaker's office has informed. The suit was filed when the newly elected Speaker removed Sunil Prabhu, who is associated with the Uddhav Thackeray camp, and replaced him with Gogawale as the top whip of the Shiv Sena Legislative party.
However, Speaker dismissed Shiv Sena MLA Ajay Chaudhary as the legislative party leader and reinstated Eknath Shinde in that role before of today's important trust vote for the BJP administration, which Shinde leads.
This follows Sunday's significant victory in which Rahul Narvekar of the BJP was chosen as Speaker.
State Legislative Assembly's two-day extraordinary session follows a high-stakes political thriller in which the Maha Vikas Aghadi (MVA) dictatorship was overthrown and replaced by a new government led by dissident Shiv Sena MLA Shinde.
Eknath Shinde, the chief minister of Maharashtra, and a group of Shiv Sena legislators met with Devendra Fadnavis, the deputy chief minister, BJP legislators, and other party officials earlier on Sunday evening to plan a strategy for the floor test.