Maharashtra Assembly: CM Eknath Shinde wins Trust Vote with 164-99 margin
4 July, 2022 | Pravina Srivastava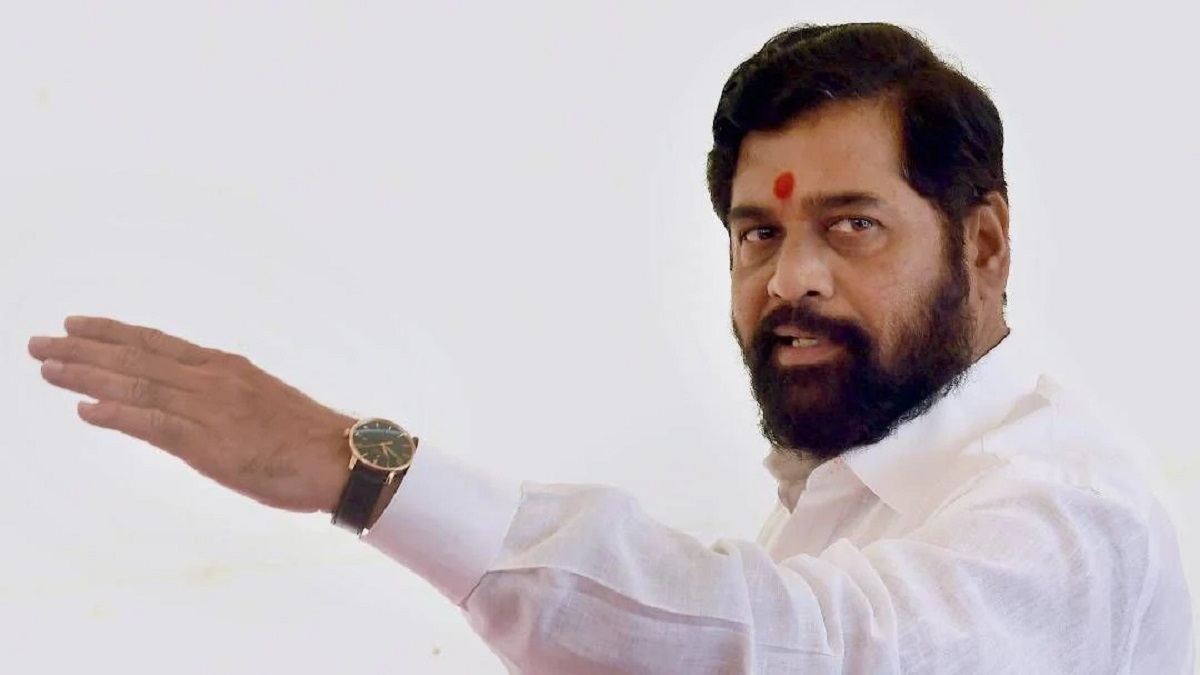 Eknath Shinde-led administration in Maharashtra proved its majority
With a 164-99 victory, the newly elected Eknath Shinde-led administration in Maharashtra proved its majority and solidified his position as the state's chief minister and Shiv Sena chief.
Shinde received 164 votes in support while the newly formed BJP-Shinde camp combo received 99 votes against it. A day after Rahul Narwekar of the BJP was chosen as the Assembly Speaker, the trust vote took place. On Sunday, Narwekar recognised Gogawale's election as the Shiv Sena's top whip and reinstalled Shinde as the party's parliamentary leader.
Legislative Assembly's extraordinary two-day session, which started on Sunday, included today's floor test.
Three members in total did not cast votes.
Sunil Prabhu, the head of the Shiv Sena and the previous whip, brought up the matter of the whip shortly after the Trust Vote finished, but the Speaker cut him off, told him to sit down, and said that everything had already been recorded.
Just before the doors were shut for a head count, Aaditya Thackeray of the Shiv Sena entered the House.
Former Congress ministers Vijay Wadettiwar and Ashok Chavan were absent from the House and would thus be unable to cast a vote. Anil Deshmukh and Nawab Malik both skipped the House's voting session.
Prior to it, Maharashtra Assembly Speaker Rahul Narvekar granted the opposition's request and started the voting process for the trust vote.
Bharat Gogawale of the Shiv Sena and Sudhir Mungantiwar of the BJP suggested the trust vote. Members of the opposition called for a split of the vote following a voice vote on the trust proposal.
Just prior to the trust vote, Santosh Bangar and Shyamsundar Shinde, two Uddhav Thackeray faction MLAs, switched allegiances.
Earlier on June 30, Eknath Shinde took office as the Chief Minister of Maharashtra after organising a rebellion against the Shiv Sena that caused the 31-month-old Maha Vikas Aghadi (MVA) administration to fall.