Maharashtra Assembly passes resolution on border row
28 December, 2022 | Pravina Srivastava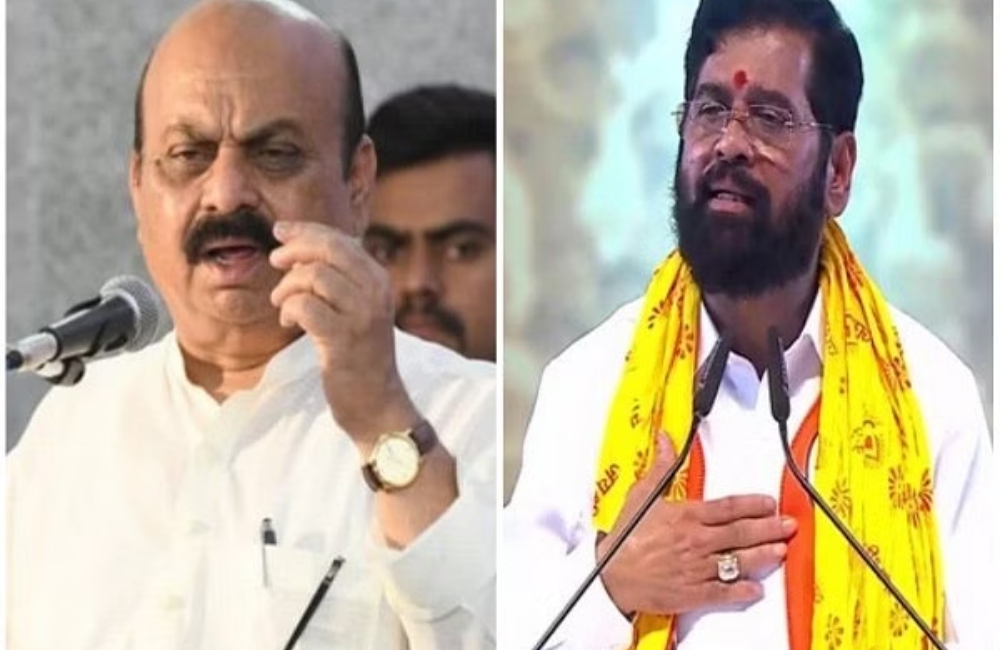 Maharashtra Legislative Assembly on Tuesday overwhelmingly passed a resolution on the boundary issue with Karnataka
Maharashtra Legislative Assembly on Tuesday overwhelmingly passed a resolution on the boundary issue with Karnataka, stating that the state will legally seek the inclusion of 865 Marathi-speaking villages in Karnataka.
In apparent response to the plan, Karnataka Chief Minister Basavaraj Bommai stated that "not an inch of land would be surrendered to Maharashtra" and that the state is certain of receiving justice because the states were organised in accordance with the States Reorganisation Act 1956. During the controversy, Shiv Sena (UBT) president Uddhav Thackeray urged that the "disputed territories" be designated Union Territory.
Maharashtra Chief Minister Eknath Shinde introduced a resolution in the state Assembly about the state's boundary issue with Karnataka.
The resolution was unanimously approved. It states that Maharashtra would defend the ongoing lawsuit in the Supreme Court with all of its might for the inclusion of all 865 villages in Maharashtra, including Belgavi, Karwar, Nipani, and Bidar Bhalki.
The resolution also chastised the Karnataka government for "its anti-Marathi stance" in border districts.
According to the resolution, the Maharashtra government would support Marathi people in border areas and will fight in the Supreme Court to guarantee that these territories become part of the state.
According to the resolution, the Central Government should push the Karnataka Government to follow the decision made in a meeting with the Union Home Minister, and the government should be provided an agreement that would guarantee the protection of the Marathi people in border areas.
The Maharashtra assembly resolution comes only days after the Karnataka Assembly approved a unanimous resolution last week condemning remarks made by some Maha ministers on the Karnataka-Maharashtra border problem. According to the resolution, any minister who continues to make remarks about the matter will face legal action.