Maharashtra Ministers slams Aaditya Thackeray for daring CM Shinde
5 February, 2023 | Amish Mahajan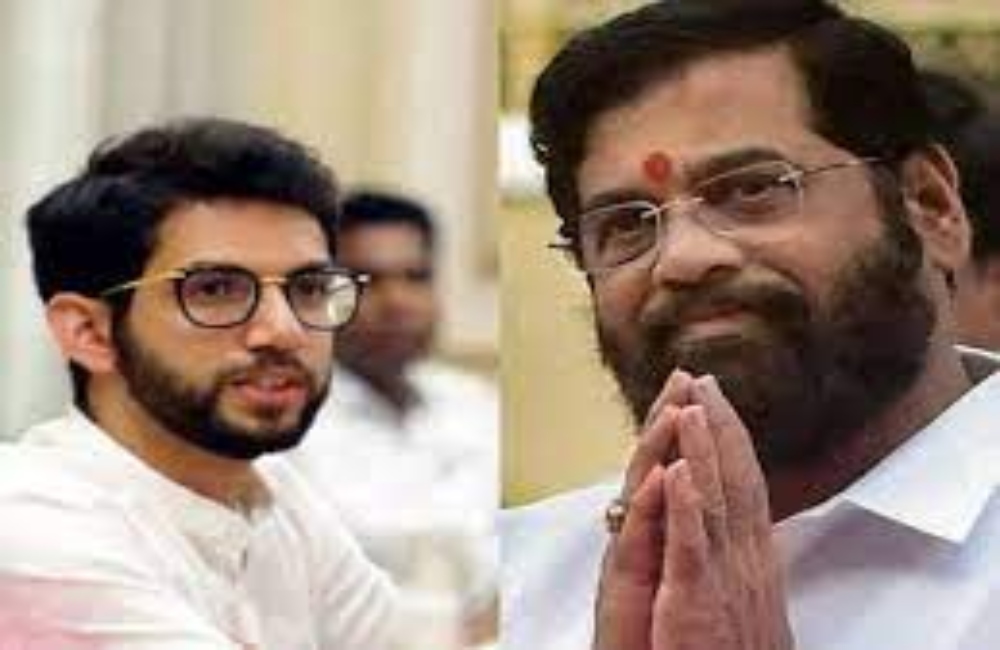 "His statement shows that he is young and yet to be matured," Deepak Kesarkar said while reacting to Thackeray's challenge.
Controversy is increasing over Aditya Thackeray's statement against Maharashtra Chief Minister Eknath Shinde. Now two MLAs of the Shinde faction have jumped into this controversy and have given a new challenge to Aditya Thackeray.
After Aditya Thackeray's statement, Shinde faction MLA Mangesh Kudalkar said I want to tell Aditya Thackeray that it is not right to challenge like this. Shinde government is doing a good job. Mangesh said, "I want to tell Aaditya Thackeray that giving challenges is not okay. Shinde government is working progressively. I request him to work with us. I will resign in Kurla, he must also resign and prove by winning the elections against me."
At the same time, Maharashtra minister Deepak Kesarkar has also entered into this controversy. He said Aaditya Thackeray is making statements like an immature leader. To ensure victory from Worli, two people were made MLCs who are working hard for him. Even we can dare him to contest from Thane, but we won't do that. We never want to insult anybody by saying something like come and save your deposit.
On Saturday, Aditya Thackeray termed Maharashtra Chief Minister Eknath Shinde an unconstitutional Chief Minister. He has challenged Eknath Shinde to contest the assembly elections against him. Thackeray said that I will resign from my seat, and he will have to resign. He should be allowed to contest against me from Worli.