10 Ancient idols stolen from temple in Maharashtra's Jalna
23 August, 2022 | Pravina Srivastava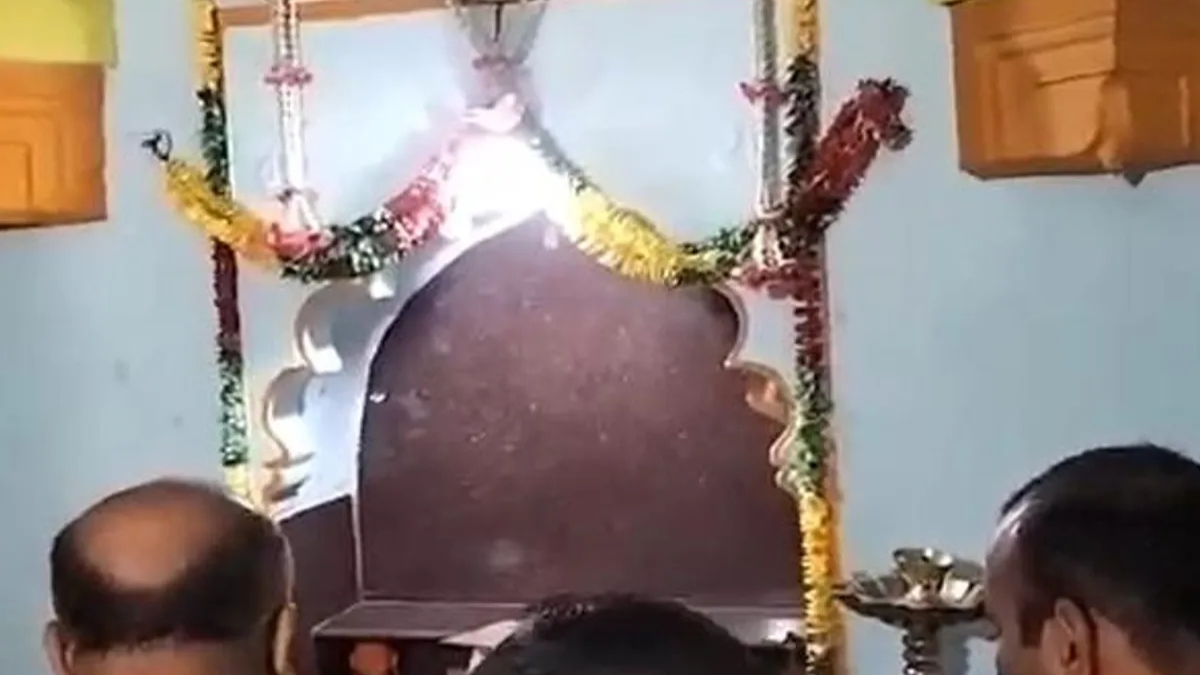 Six antique statues were allegedly taken by unidentified burglars from a temple in Jalna region
Six antique statues were allegedly taken by unidentified burglars from a temple in Jalna region of Maharashtra, according to police on Monday.
The antique metal statues were gone when the temple priest saw them this morning, according to an official, and that is how the theft was uncovered.
According to reports, statues constructed of five metals were allegedly put in the temple around 1535.
After the incident was reported, district superintendent of police Dr. Akshay Shinde rushed on the spot, and the police are now looking through the CCTV video from the temple to identify the culprits, the source continued.
Read Also : UK PM contender Rishi Sunak visits temple with wife to celebrate Janmashtami
STUDY IDENTIFIES NATURAL TREATMENTS THAT ARE EFFECTIVE AGAINST COVID-19