Mumbai man arrested for beating woman beggar to death
13 November, 2022 | Pravina Srivastava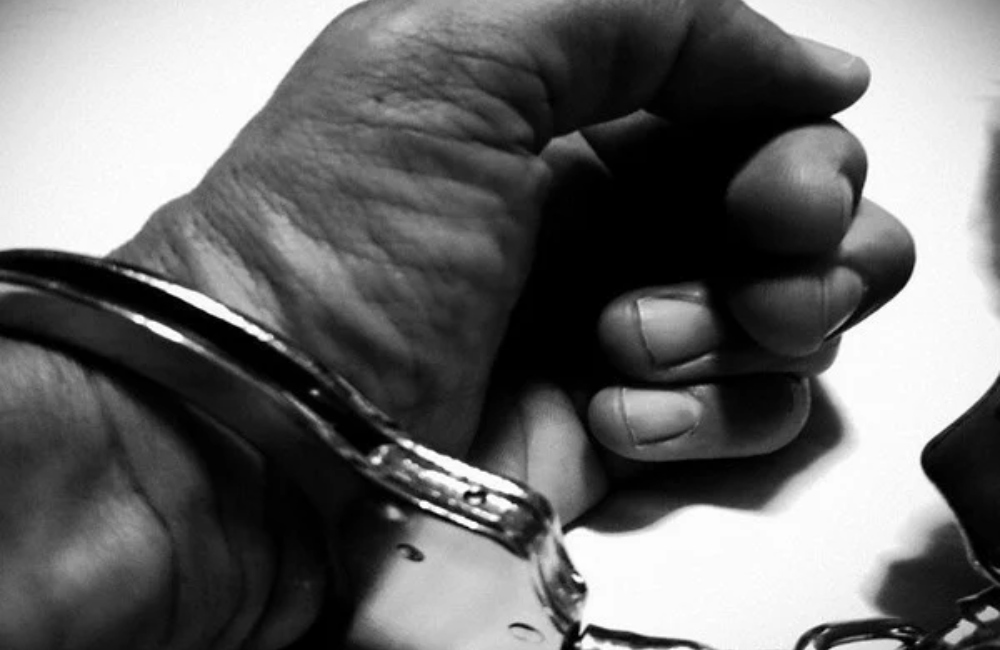 Mumbai police detained a man for allegedly killing a 65-year-old lady beggar in the Dhobi Ghat neighbourhood on Sunday
Mumbai police detained a man for allegedly killing a 65-year-old lady beggar in the Dhobi Ghat neighbourhood on Sunday.
According to the police, incident happened on Saturday night close to Mahalaxmi's Dhobi Ghat. "The accused attempted to grab the bag from the deceased woman Sharda Keshav Waghmare while she slept in it. The woman then began to awaken. He knocked the woman to the ground and brutally battered her till she died "police reported.
Following the event, the accused, Shubham, was detained by Agripada police, who also filed a complaint against him in accordance with Section 302 of the Indian Penal Code (IPC).
According to the police, accused Shubham is a pervert who has a number of severe complaints filed against him at different Mumbai police stations.