Man lynched in Khyber Pakhtunkhwa's Mardan for Blasphemy
7 May, 2023 | Vaishali Sharma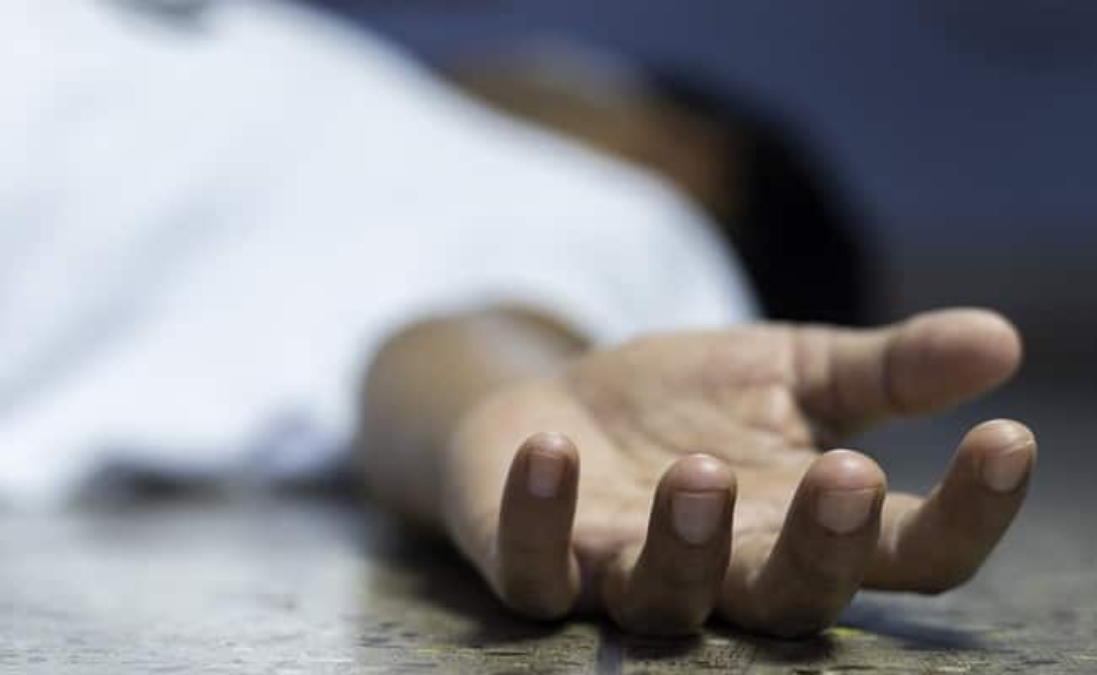 After being accused of blasphemy at a rally for Imran Khan's political party PTI on Saturday night, a man was brutally murdered by a mob in Mardan, Khyber Pakhtunkhwa
After being accused of blasphemy at a rally for Imran Khan's political party Pakistan Tehreek-e-Insaf (PTI) on Saturday night, a man was brutally murdered by a mob in Mardan, Khyber Pakhtunkhwa, according to Pakistani media.
Social media users have been sharing a video of a man being violently beaten by several people. Even the dead body of a man thought to be in his 40s was dragged and mercilessly beaten by the mob in the Sawal Dher area. The deceased has been identified as Maulana Nigar Alam.
According to The Friday Times, he was accused of telling the crowd at a Pakistan Tehreek-e-Insaf (PTI) rally that he respected PTI Chairman Imran Khan like a Prophet because he is an honest man.
The alleged statement soon instigated anger among the gathering at the scene. According to some, police arrived at the scene and pushed the crowd away. While they were having a conversation with some of the local elders, the people attacked the man.
According to a report cited by The Friday Times, some Deobandi school of thought clerics had demanded that a blasphemy case be brought against the victim prior to the incident.
According to The Friday Times, a number of social media users believed that the person's sensitive statement roused the populace and caused them to lynch the man.
Blasphemy accusations, according to international and Pakistani rights organisations, are frequently used to intimidate religious minorities and settle personal scores. According to media reports, Pakistan's government has long faced pressure to change the nation's blasphemy laws, but other political forces in the country have steadfastly resisted.
A person accused of blasphemy in Nankana Sahib earlier in February was taken from the police station by an angry mob and tortured to death.
The incident was reported in the Warburton neighbourhood, where the Muslim man who was accused was held on blasphemy and witchcraft charges for allegedly using images of his ex-wife. The man was also charged with torching Holy Quran pages. The Friday Times reported that he had just been released from prison after serving two years.
The accused was being held in custody when the police station was attacked, and the SHO and other law enforcement officers fled for their lives.
The Friday Times cited sources who claimed that the crowd had dragged the accused out of custody, tortured him to death, and then set his body afire.
Prime Minister Shehbaz Sharif commanded a probe into the incident. According to The Friday Times, he questioned the police about their failure to disperse the hostile crowd and insisted that the rule of law must be upheld at all costs.