Kanpur man records wife attempting suicide on camera
27 October, 2022 | Pravina Srivastava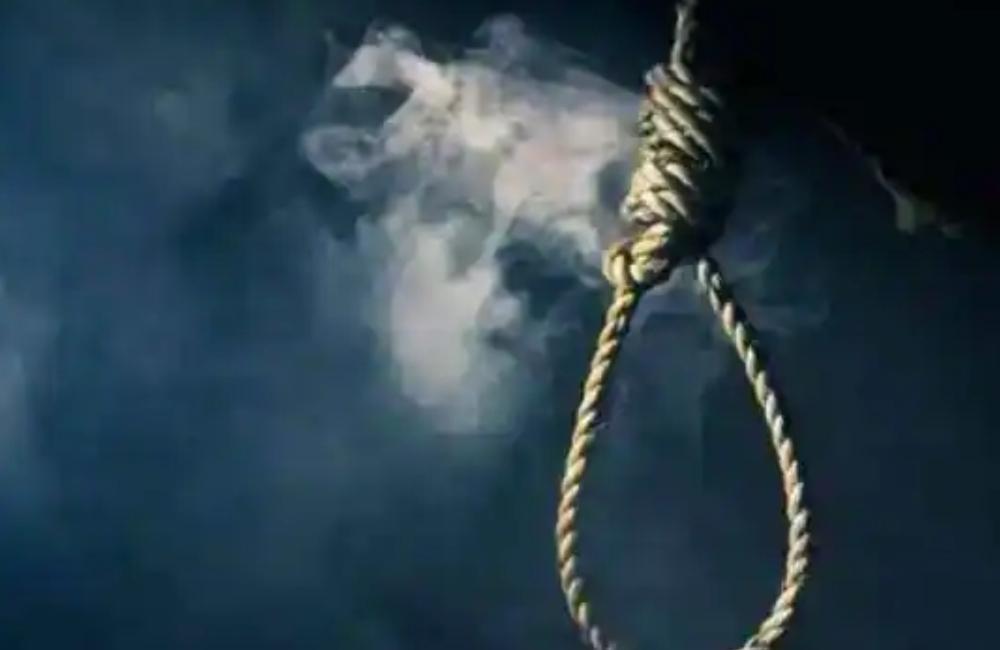 After her initial attempt at hanging herself failed, the deceased continued to try, her husband chose to continue recording scene rather than intervene
In an extraordinary and horrible crime, a lady hanged herself from a ceiling fan the whole incident was filmed on camera by her husband.
After her initial attempt at hanging herself failed, the deceased Shobita Gupta continued to try, and her husband Sanjeev chose to continue photographing the scene rather than intervene. After the event, Sanjeev alerted Shobita's parents, who arrived to the scene and saw Shobita's dead lying on the bed.
Rajkishore, Shobhita's father claimed, "Our daughter's body was on bed when we got home. Instead of bringing her to the hospital, Sanjeev was pumping her. Her death was pronounced at the hospital when we picked her up right away. Sanjeev showed a movie. He revealed to us that she had previously tried to hang herself."
The post-mortem of Shobita's body has been sent by the police.
According to ACP Anup Singh, the video and the entire incident are both being investigated.
Officials stated "She killed herself after arguing with her husband. The body was taken into custody by the police and sent for a post-mortem as soon as the information was obtained. The husband is being questioned by us."
According to ACP Singh, the deceased's kin have not filed a complaint. He added, "Action will be taken as soon as the complaint is filed."