Manipur landslide rescue operation continues: 14 dead as many people are still trapped
1 July, 2022 | Pravina Srivastava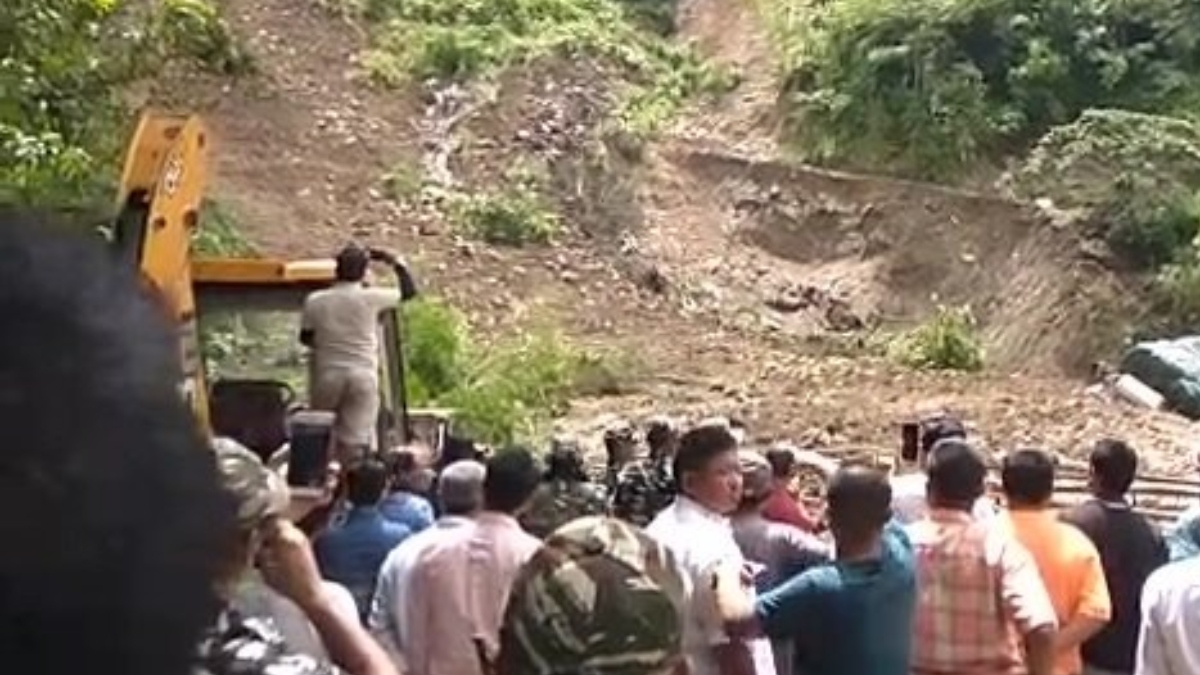 14 people were killed and several more are believed to be trapped in the rubble of an under-construction railway site in Manipur's Noney district
According to reports, 14 people were killed and several more are believed to be trapped in the rubble of an under-construction railway site in Manipur's Noney district, which was hit by a major landslide landside.
"There were as many as 23 persons recovered from the rubble, 14 of them were killed. The search for the others is still ongoing. It has not been established how many people are buried, but there are currently 60 individuals buried, including villagers, army and railway workers, labourers (buried), and others "DGP P Doungel said.
During the night, search activities resumed, and engineering equipment, including dozers, was used to create access to the event site to aid with rescue attempts.
The landslide occurred during the nights of Wednesday and Thursday at the company position of the 107 Territorial Army of the Indian Army, which was stationed near Tupul Railway Station in Noney district to guard the under-construction railway line from Jiribam to Imphal.
Despite the bad weather, troops from the Indian Army's Assam Rifles and the Territorial Army resumed rescue efforts throughout the day in the approximate vicinity of Tupul railway station, Noney district, Manipur. A team of Indian railroads, civil administration, NDRF, SDRF, and residents from Noney District are also actively involved in the search, according to an official release.
Meanwhile, Prime Minister Narendra Modi met with Chief Minister N Biren Singh on Thursday to discuss the landslide situation in Manipur caused by persistent rain and promised him of the federal government's complete cooperation.