Manipur students clash in Delhi University area, situation under control, say police
6 May, 2023 | Pragati Singh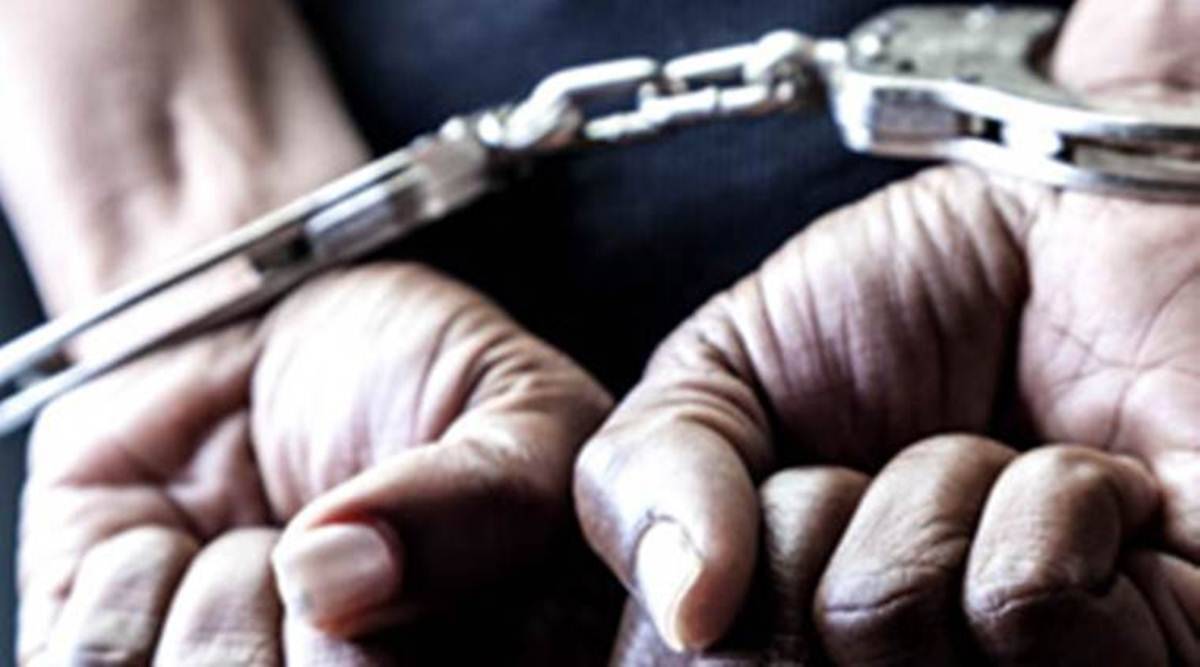 The incident comes after the unrest that erupted in the State immediately following intercommunity clashes that broke out in a few districts of the northeastern State
Despite reports that the situation in Manipur was deescalating, violence spread to Delhi, where a group of Kuki students who live near the Delhi University North Campus claim that on Thursday night, a group of Meiteis attacked them. The students asserted that they attempted to file an FIR at the Maurice Nagar Police Station the following day, on Friday, and that after the police declined to do so, the students protested in front of the station. A few students have been detained in connection with this, according to police, who claimed that the situation is now under control and that action has been taken.
The incident comes after the unrest that erupted in the State immediately following intercommunity clashes that broke out in a few districts of the northeastern State amid protests against the majority Meitei community's inclusion in the Scheduled Tribes (ST) category. Army and Assam Rifles were requisitioned by the Manipur government on May 3 and 4.
According to State's Director General of Police P Doungel, after security forces' intervention, the situation in the State has improved. He added that Kuldiep Singh, the chief of the Central Reserve Police Force (CRPF), has been appointed as the security advisor and that forces from the RAF, BSF, and CRPF have been deployed in Manipur.
Ashutosh Sinha, Additional Director-General of Police (Intelligence), has also been named by the State government as the overall operational commander to manage the situation in Manipur, according to the State DGP.
"As a result of the proactive and timely response, Churachandpur, KPI, Moreh, and Kakching are now under firm control with no major violence since last night", the Indian Army had said in a statement on May 5 evening.
The Army said that situation in Manipur has been brought under control through coordinated actions by all stakeholders. "The situation has been brought under control through coordinated actions by all stakeholders. IAF undertook continuous sorties from two airfields in Assam employing C17 Globemaster and AN 32 aircraft," Indian Army had stated.
Amit Shah, the union's minister of the interior, reviewed the state of affairs in Manipur on Friday during a video conference call with N Biren Singh, the state's chief executive, and other top federal and state officials. Following directives from the Ministry of Home Affairs (MHA), a total of 10 additional companies (nearly 1,000 personnel) of the Central Armed Police Forces (CAPF) were also sent to the violent state earlier on Friday.