Margaret Alva Files Nomination for Vice President- Rahul, Pawar Come In Support
19 July, 2022 | Riya Girdhar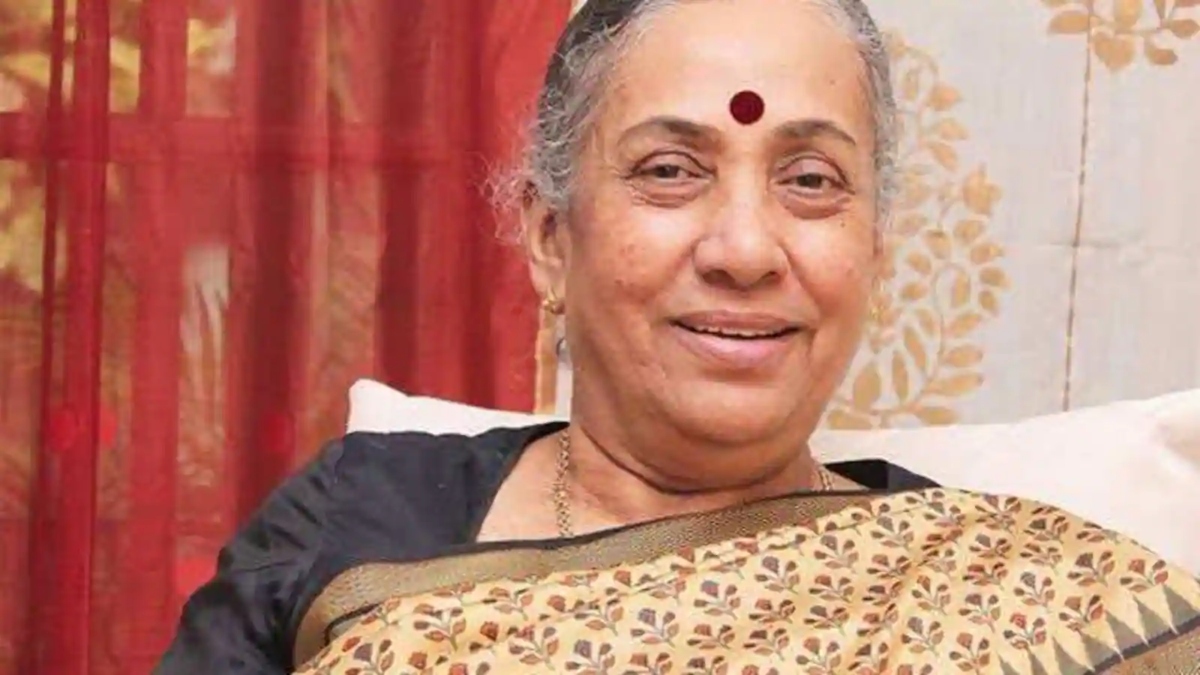 In the Vice Presidential Elections on August 6, Alva will face off against Jagdeep Dhankhar.
Margaret Alva, the opposition Vice President candidate, filed her nomination for the Vice Presidential Elections on Tuesday, July 19th. The deadline for filing nominations for the vice presidential election is Tuesday. She will stand against Jagdeep Dhankar for the Vice President's Post.
After M Venkaiah Naidu's term expires on August 10, the office of Vice President will be vacant.
"It's going to be a tough election, without a doubt, but I'm not afraid to take on the challenge," she said on Monday, thanking the opposition parties for their support.

Alva was accompanied by several Opposition leaders while filing her nomination, including Congress leader Rahul Gandhi, NCP's Sharad Pawar, CPI-Sitaram M's Yechury, CPI's D Raja, Leader of Opposition in Rajya Sabha Mallikarjun Kharge, and Congress leader in Lok Sabha Adhir Ranjan Chowdhury.