Meghalaya govt denied permission for PM Modi's rally in Tura: BJP
20 February, 2023 | Pragati Singh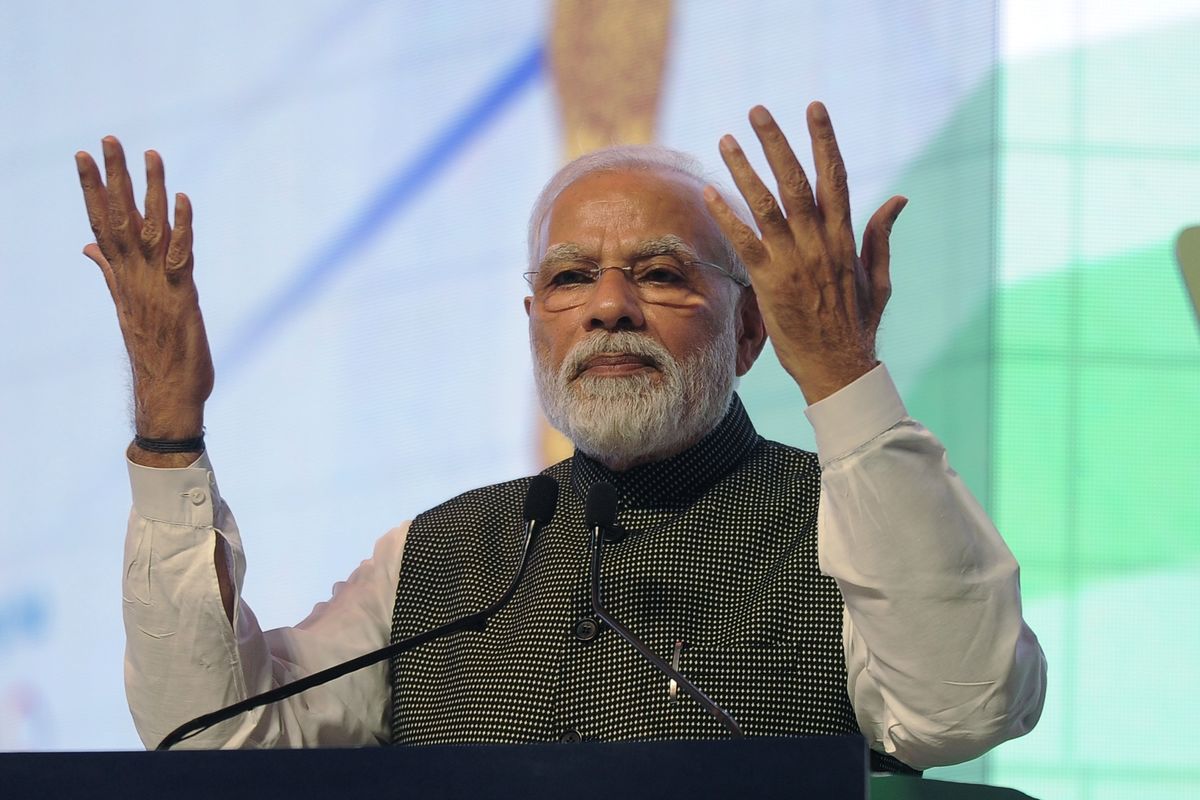 Meghalaya govt. denied permission for Prime Minister Narendra Modi to conduct a rally in Tura.
Rituraj Sinha, national secretary of the Bharatiya Janata Party (BJP), questioned the National People's Party (NPP) government in poll-bound Meghalaya on Sunday for denying permission for Prime Minister Narendra Modi to conduct a rally in Tura.
Prime Minister Narendra Modi will visit Meghalaya on February 24 ahead of the state assembly polls later this month. The BJP had planned to hold a PM Modi mega rally at Tura on February 24. The BJP, on the other hand, claimed that the state government had denied permission to host the gathering at Tura's PA Sangma Stadium because it was still under construction.
Sinha said, "We requested Prime Minister Narendra Modi to hold a roadshow in Shillong and a public rally in Tura, Garo hills. We sought permission for PA Sangma stadium to organise a PM rally but we are surprised to know that the stadium is under construction and not ready. So they sent a letter that PM's rally could not be held there. The entire country and the people of Meghalaya know that PA Sangma stadium was inaugurated by CM Conrad Sangma on December 16 itself in a grand manner."
According to the BJP senior, the NPP and other parties felt a "Modi wave in Meghalaya," and hence halting PM Modi's rally in the state was a deliberate move.
"The stadium which was ready on December 16, how come it is under construction again in February end? Why it is not available for the PM's rally? The reason is political. It seems that opposition parties like NPP, TMC and Congress are scared of the Modi wave here. The people of Meghalaya want a BJP government like other northeastern states," he added.
Significantly, Tura, which is part of the Garo Hills, is regarded Chief Minister Conrad Sangma's stronghold, with the bulk of his parliamentarians elected from this region. On February 27, voting for the 60-member Meghalaya Legislative Assembly will take place in a single phase. The votes will be counted on March 2.