Mehbooba Mufti comes in support of Pakistan PM's statement
25 September, 2022 | Vijay Hardik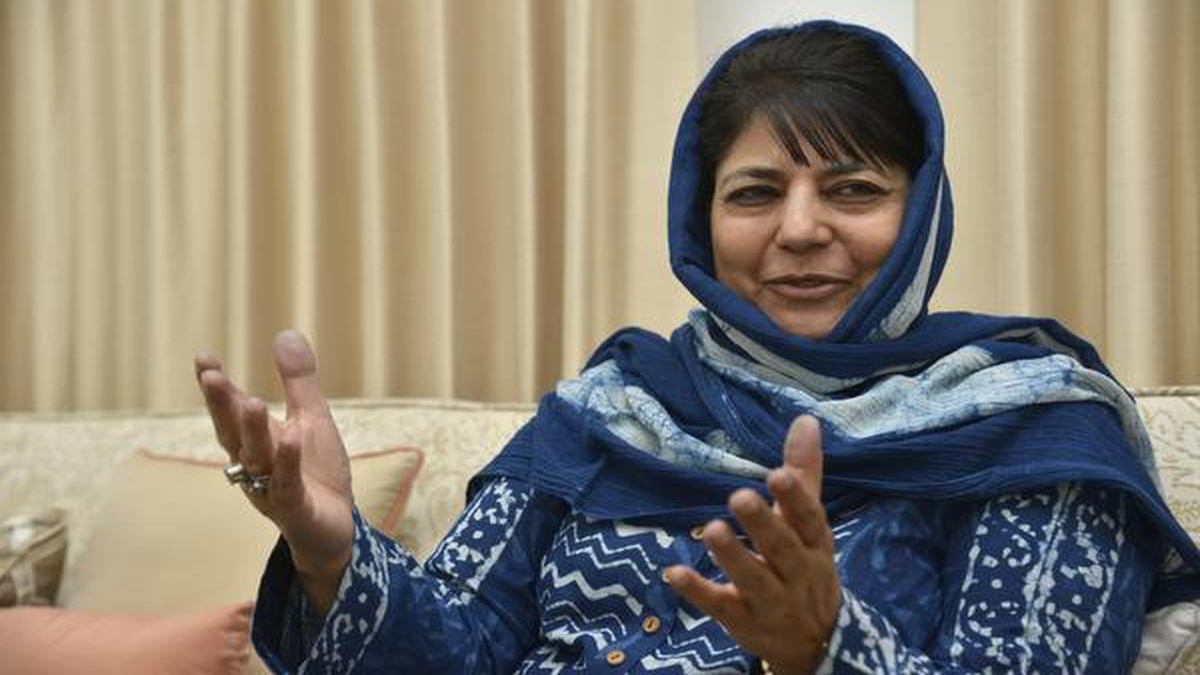 Mehbooba Mufti, the PDP president, reiterated her support for negotiations between Pakistan and India and asserted that the time had come to settle the long-standing Kashmir issue
Mehbooba Mufti, the PDP president, reiterated her support for negotiations between Pakistan and India and asserted that the time had come to settle the long-standing Kashmir issue. She was responding to Pakistani Prime Minister Shehbaz Sharif's UN speech, in which he raised concerns about the human rights situation in Kashmir and called for improved ties and discussion between India and Pakistan.
"Jammu and Kashmir is a difficult problem, and you know the situation here," said Mehbooba Mufti, former chief minister of Jammu and Kashmir. It was transformed into a prison. In India, our youth are housed in prisons. It's critical to resolve the Kashmir issue.
There are murders and confrontations every day. If the Pakistani prime minister has expressed a desire to resolve the Kashmir dispute, he has also mentioned enhancing ties with India, which is a positive development, she said.
The money that both nations spend on defence might be utilised for development, Mufti said in reference to India's "sinking economy." We fall short of Bangladesh's GDP.
At the tomb of her father Mufti Muhammad Syed in Bujbehara, Anantnag, Mehbooba told reporters, "The time has come for the Indian government to begin the dialogue process with Pakistan.
The Kashmir issue was brought up by Pakistani Prime Minister Shehbaz Sharif on Friday at the 77th session of the UNGA. Sharif addressed the assembly and stated, we seek peace with all of our neighbours, including India. A fair and sustainable resolution to the Jammu and Kashmir conflict is still necessary for long-term peace and stability in South Asia.
On August 5, 2019, the Narendra Modi administration abrogated Articles 370 and 35 A, and he brought up the subject once more. He also called for engagement with India to improve ties between the two nations.