Italian PM Meloni Pays Tribute to Victims After Three Women Get Killed
12 December, 2022 | Pranay Lad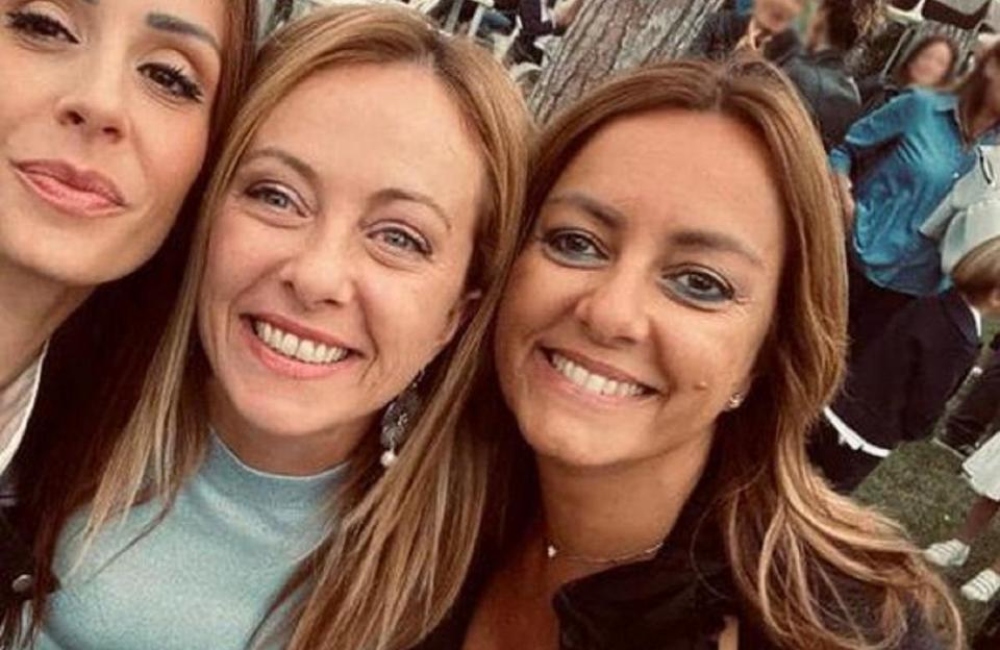 The Italian PM condoled over the death of her friend.
At a gathering of apartment building tenants in Rome on Sunday, a guy pulled out a pistol and started shooting, killing three people, including a friend of Italian Prime Minister Giorgia Meloni.
On Sunday night, Meloni shared a photo of herself and one of the victims, Nicoletta Golisano, on Instagram. She will always be this gorgeous and content in my eyes, Meloni said next to the picture.
Following the shooting in a meeting held at a pub in the city's Fidene area, police detained a 57-year-old man who had been subdued by other locals.
According to a witness who spoke to the local media outlet, the suspect was a local guy who had a history of conflicts with the residents' organisation.
At least one of the other four victims of the incident had significant injuries.
According to Meloni, the authorities have closed down and are conducting an inquiry into the shooting range where the suspect obtained the weapon used in the incident.