Meta to reveal fresh round of job cuts across facebook, Instagram
19 April, 2023 | Amish Mahajan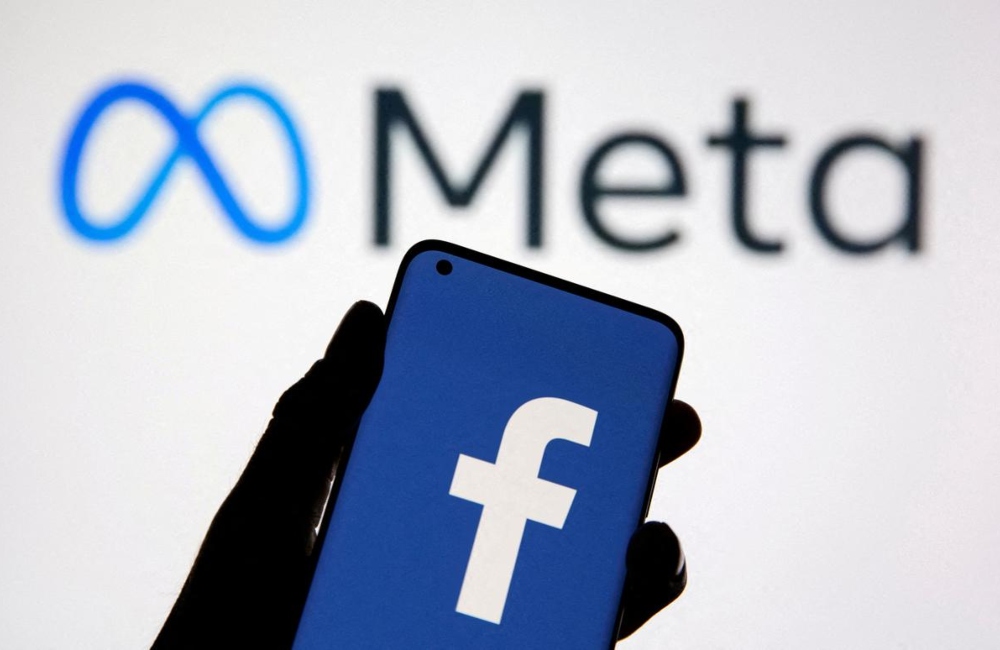 Facebook parent company Meta is all set to commence the companywide new job cuts on Wednesday.
Meta will lay off 4000 more employees across various platforms, including Facebook, WhatsApp and Instagram. This has been claimed in several media reports. It has been claimed that the company will begin mass layoffs to restructure teams to seek greater efficiencies. Facebook, WhatsApp, Instagram, and Reality Labs—the division in charge of virtual reality labs and Quest Hardware—are also said to be under its purview.
According to reports, the layoff decision is part of a cost-cutting initiative, resulting in 10,000 job losses. The firm's founder Mark Zuckerberg claimed this in March. He had said that the reduction from the company's side would be made in May.
Earlier in November last year, Meta had fired 11,000 employees.
In these, the company abolished some posts and discharged the personnel. At the same time, many employees were fired directly. According to Zuckerberg, Meta wants to cut costs and keep the ratio of technologists and engineers in line with the business.
According to the documents distributed to the managers, the teams will be reorganized, and the remaining employees will be reassigned to work for the new managers.
Read Also : Kuno National Park to shift all 12 Cheetahs from quarantine into larger enclosures
Follow US : Twitter