Microsoft to lay off thousands of employees: Report
18 January, 2023 | Amish Mahajan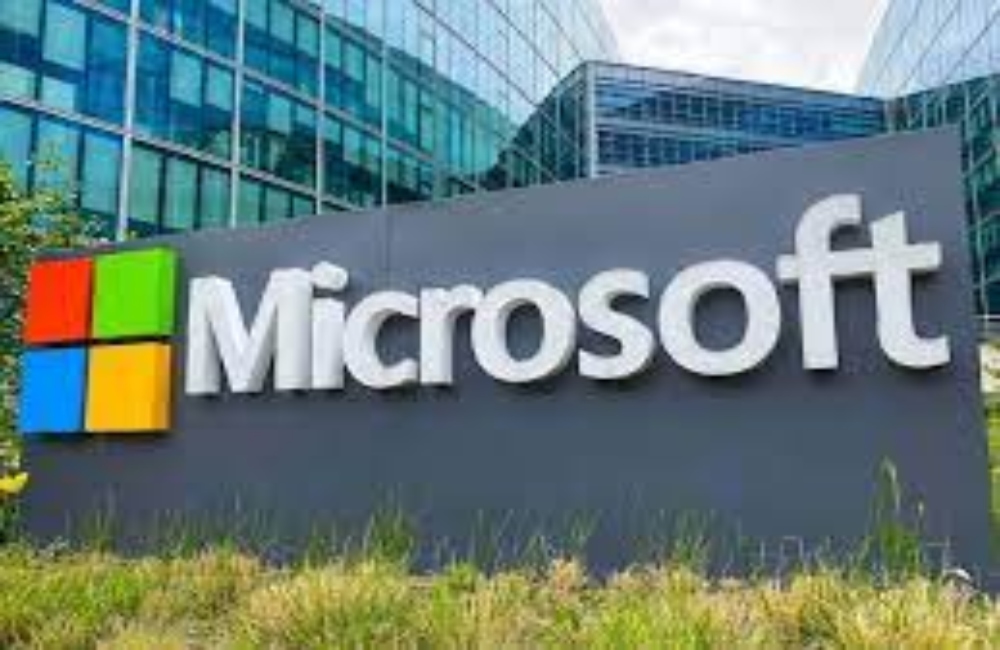 Microsoft is set to lay off thousands of employees today. Thousands of job cuts are expected in human resources and engineering divisions on Wednesday.
Microsoft is set to lay off thousands of employees today. According to reports, thousands of roles would be cut, with the software giant looking to cut around 5 per cent of its workforce or about 11,000 roles.
The layoffs at Microsoft will be in the Human Resources and Engineering departments. This announcement of the company will affect thousands of employees. The layoffs would be the latest in the US technology sector. Earlier, many tech companies, including Amazon and Meta, have laid off in response to slowing demand and deteriorating global economic outlook. As of June 30, Microsoft had 221,000 full-time employees, including 122,000 in the United States and 99,000 internationally, according to the report.
According to the news agency, Microsoft is under pressure to maintain growth in its cloud unit Azure after several quarters of decline in the personal computer market hurt sales of Windows and devices. At the same time, the company also laid off some employees in July last year. In October, a news site reported that Microsoft had laid off nearly 1,000 employees across multiple divisions.
Microsoft's move may indicate that the shortage of jobs in the tech sector may continue. Microsoft is the latest big tech company to face a challenging economy. Microsoft employees with unused vacation balances will receive a one-time payment in April.