Minor raped in madrasa: Police to investigate Khadwa cleric's past record
29 October, 2022 | Pravina Srivastava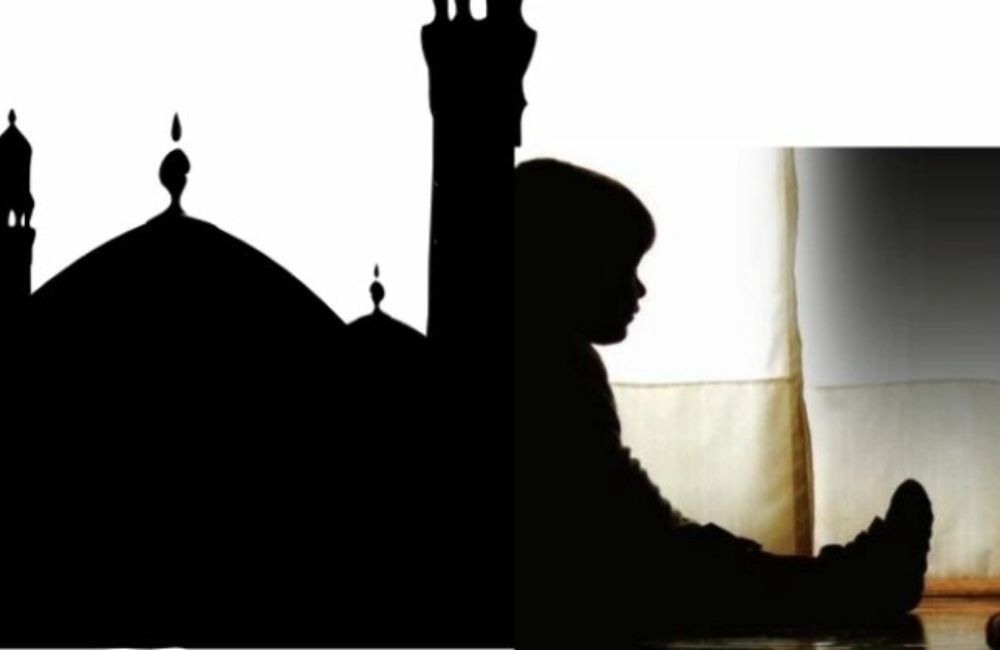 Madhya Pradesh Home Minister Narottam Mishra on Saturday directs the state police to look into the prior arrests of a Muslim cleric
Madhya Pradesh Home Minister Narottam Mishra on Saturday directs the state police to look into the prior arrests of a Muslim cleric who was detained in connection of abusing a minor girl inside a Khandwa madrasa.
Earlier on Saturday, Mishra told reporters in Bhopal that the police will look into the issue in great detail. Police will also look into any prior accusations made against the cleric.
An official said on Friday that Maulvi Abdul Samad had been detained and taken into legal custody after being accused of abusing a 5-year-old child inside a Khandwa district madrasa.
The accused was Maulvi of Khanshawali's Zakaria Masjid's Emanual Madrasa in the Khandwa area.
According to the police, the incident was discovered after the 5-year-old reported chest pain, prompting her parents to file a complaint at the Moghat Authorities Station.
Police detained the accused and brought him before the court, which remanded him in detention.
A case was filed against the defendant under the POCSO Act and Section 354 of the IPC.