Winners of the International Para Badminton Tournaments, associated with
'Sportability' felicitated at Modern School Barakhamba Road
5 October, 2022 | Riya Girdhar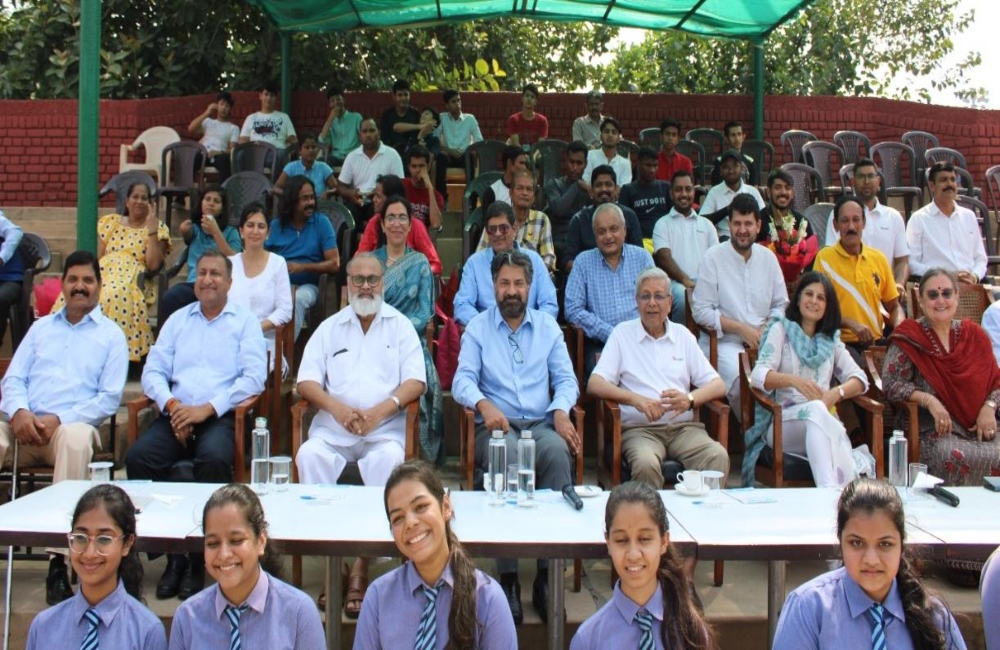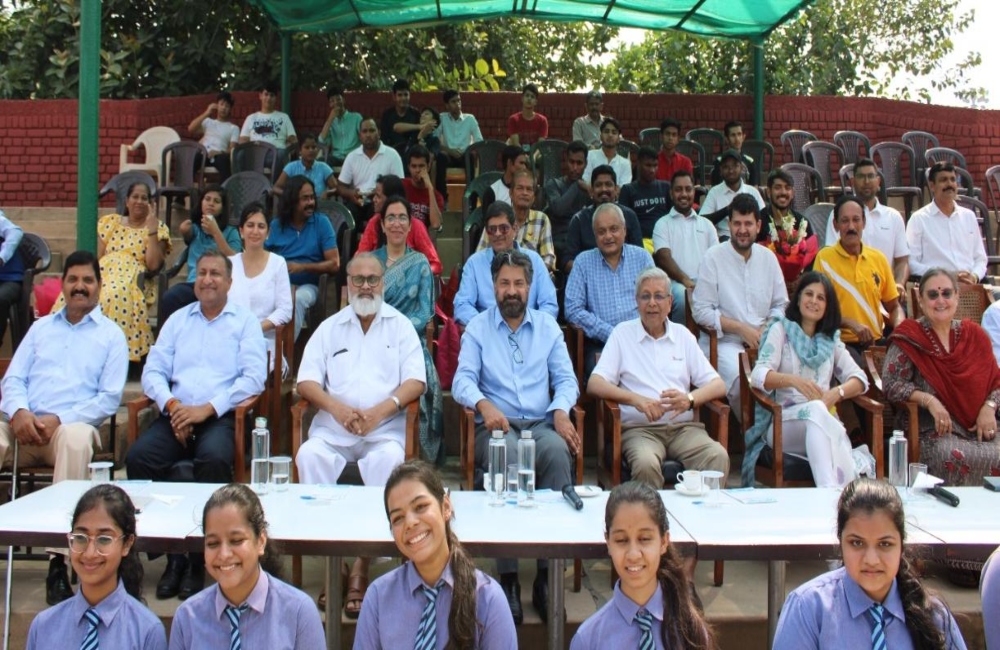 Modern School Barakhamba Road encourages India's participation in para-sports by providing world class sports facilities under the initiative 'Sportability'
Modern School Barakhamba recently launched 'Sportability', a unique sports academy
providing world-class sports facilities within the vicinity of the school, to individuals with
special needs, to facilitate an opportunity for children to understand and develop their true
potential. The positive results were seen, when on 4th October, the school held a felicitation
ceremony to acknowledge and celebrate the hard work and achievement of the Winners of
the International Para Badminton Tournaments who had been closely training with
Sportability.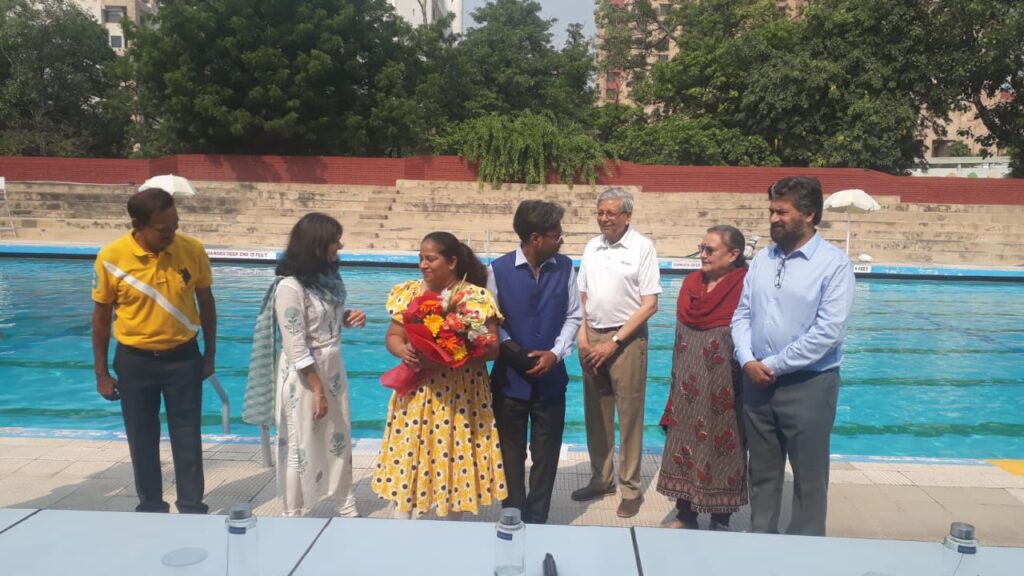 The International Para Badminton Tournament, held in Kampala Uganda from 13 – 18th
September 2022, was a very successful tournament for India as a country, which saw a total
of 42 medals including 12 Gold, 14 Silver, and 16 Bronze medals. Out of all the athletes,
Charanjit Kaur and Munna Khalid who won the gold and silver medal respectively, at the
International tournament had been rigorously training with Sportability, in order to prepare for
the competition. Another awardee Latika Thakur, who secured the silver medal at the Asian
Junior Exchange Para Badminton Tournament, held at Tokyo, Japan had also been training
with Sportability.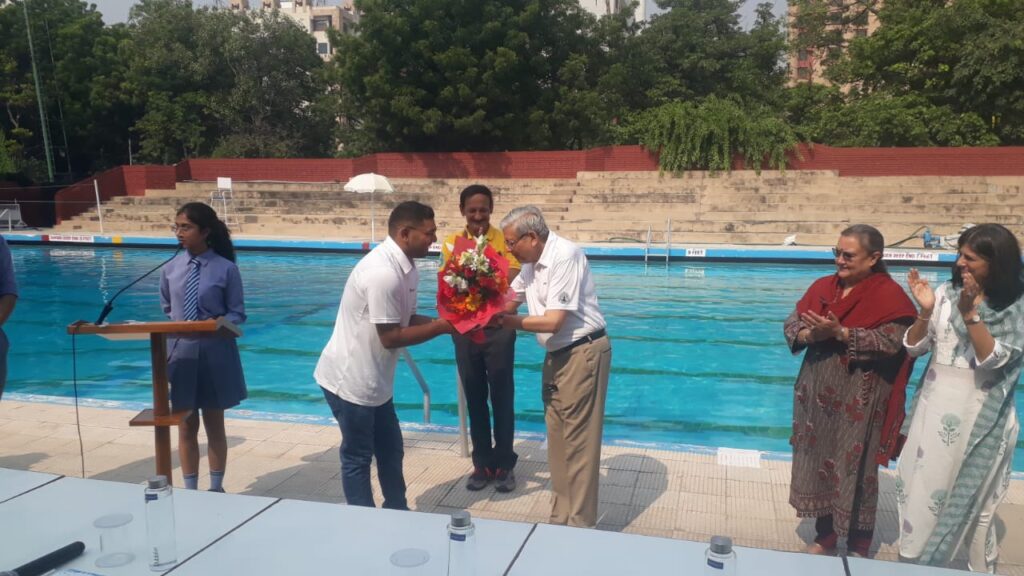 These International achievements have not only made the country proud but have also
inspired many aspiring para athletes and brought focus nationally, on lesser-known athletes
who have fought against all odds to honor the country.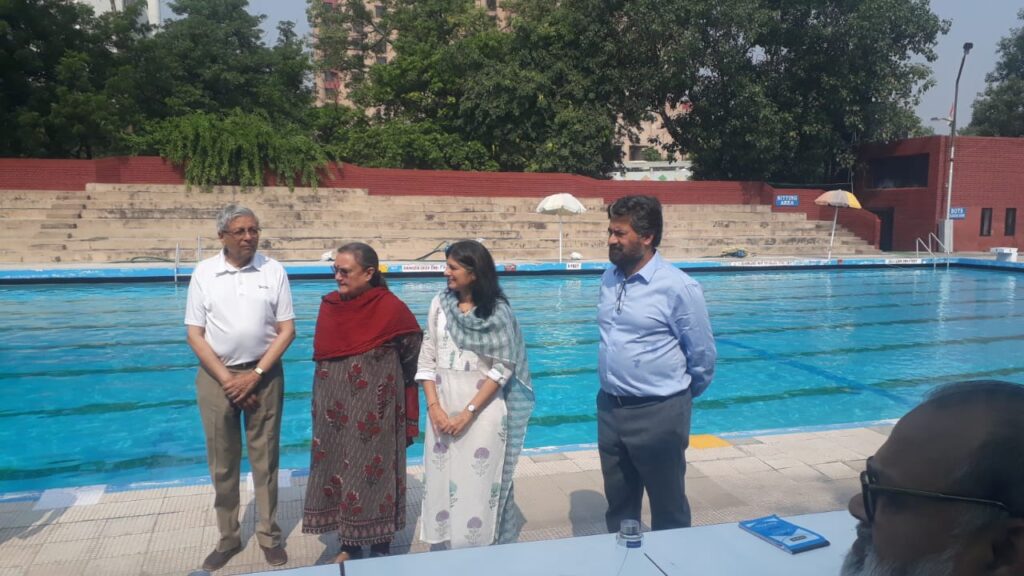 Sports has the unique ability to dissolve economic, cultural and social barriers, making it an
ideal platform to boost the notion of inclusion and acceptance of all. It helps in acquiring vital
skills, developing confidence and self-sufficiency and learning the importance of values such
as cooperation, teamwork and respect. Sportability has been highly appreciated by many
across the board, such as Justice Mukul Mudgal, for being a pathbreaking initiative and
encouraging specially-abled individuals to learn and participate in a plethora of sports such
as Badminton, Swimming, Cricket, and Tennis, thereby improving their physical and mental
well-being. Inspired by this model, Col. Ashish Mor, Principal of MNSS Rai shared that he
would like to incorporate a similar model to further the movement of transforming societal
attitudes and promoting sports for all