PM Modi to visit Indonesia for G20 Summit next week
10 November, 2022 | Pranay Lad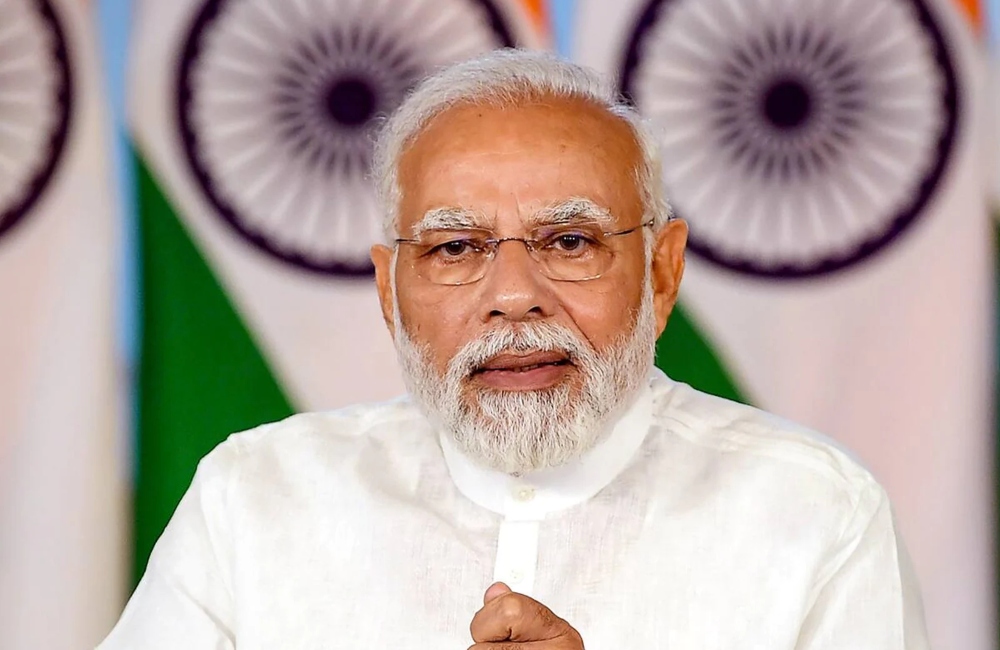 Prime Minister Narendra Modi will attend the 17th G20 Summit in Bali, Indonesia, next week.
The Prime Minister is in Indonesia at the request of President Joko Widodo. "Prime Minister Shri Narendra Modi will visit Bali, Indonesia, on November 14-16 to attend the 17th G20 Summit at the invitation of Indonesia's President, Mr Joko Widodo," the Ministry of External Affairs (MEA) said in a statement.
During the Bali Summit, G20 leaders will hold lengthy discussions on critical global challenges under the Summit theme of "Recover Together, Recover Stronger."
"Three working sessions will be placed as part of the G20 Summit Agenda: food and energy security, health, and digital transformation," according to the announcement.
President Widodo will symbolically pass over the G20 presidency to Prime Minister Modi at the Summit's final session. India will officially take up the G20 presidency on December 1.
Prime Minister Modi will attend bilateral discussions with several of his peers on the margins of the Summit. He will also speak and mingle with Bali's Indian community.
Earlier this week, Prime Minister Narendra Modi used video conferencing to announce the logo, theme, and website for India's G20 presidency.
India's foreign policy has evolved to take on leadership positions in the global arena, guided by the Prime Minister's vision.
The G20 Presidency provides India with a unique chance to contribute to the global agenda on urgent international challenges. The G20 Presidency of India's logo, theme, and website represent India's message and overarching goals to the globe.
The G20 is the largest platform for worldwide economic cooperation, comprising around 85% of the global GDP, more than 75% of global commerce, and almost two-thirds of the global population.
During its G20 presidency, India will hold over 200 meetings in 32 different sectors across the country. The G20 Summit, which will take place next year, would be one of the most high-profile international events to be hosted by India.