Modi in America: PM Modi presents special gifts to President Joe Biden and Jill Biden
22 June, 2023 | Srishti Ruchandani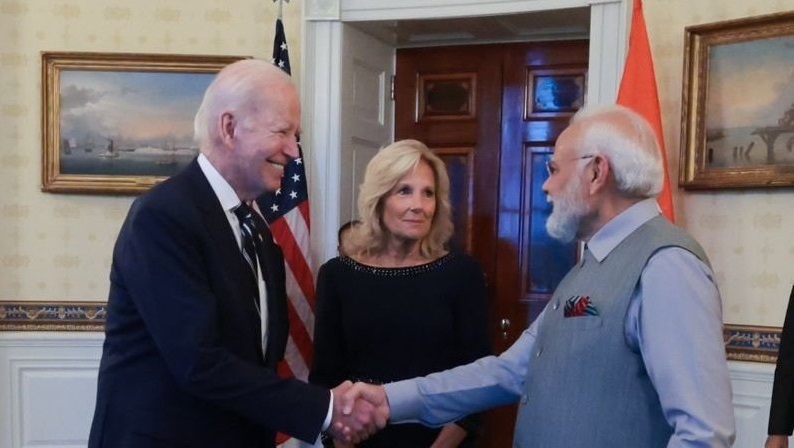 Prime Minister Narendra Modi met US President Joe Biden and First Lady Jill Biden at the White House in Washington DC and exchanged gifts with them.
US President Joe Biden and First Lady Jill Biden hosted Prime Minister Narendra Modi for a private dinner at the White House on Wednesday. They were joined by US National Security Advisor Jake Sullivan and National Security Advisory Ajit Doval.
Prime Minister Narendra Modi and US President Joe Biden exchanged gifts during an intimate dinner
Here's what the two leaders exchanged in gifts.
As the official gifts, the Prime Minister gave a handcrafted sandalwood box to President Joe Biden, and a green diamond to First Lady Jill Biden.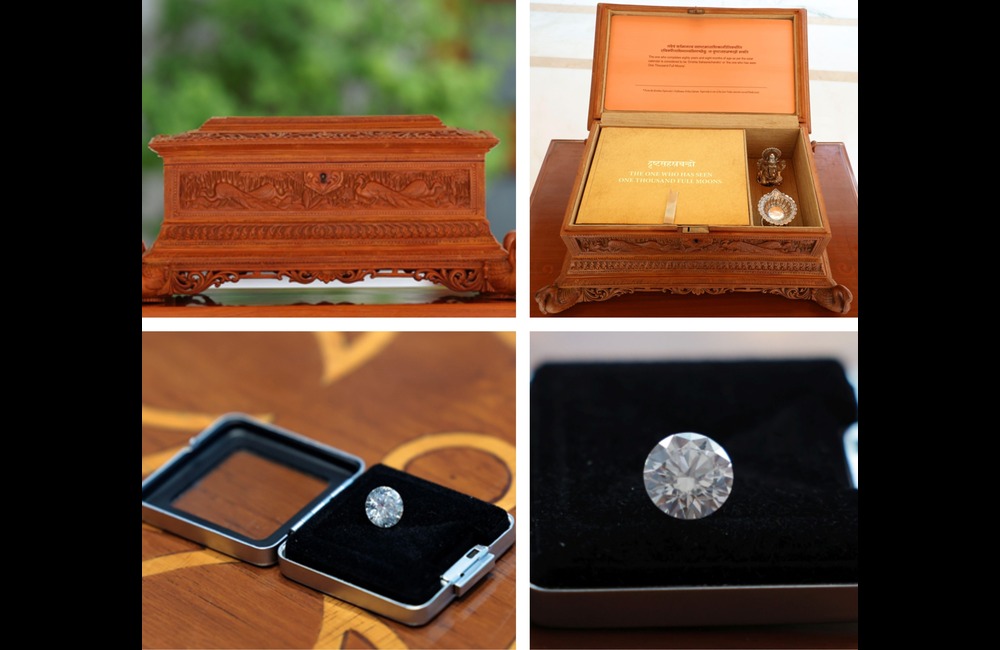 PM Narendra Modi also gifted a copy of the first edition print of the book, 'The Ten Principal Upanishads' published by Faber and Faber Ltd of London and printed at the University Press Glasgow to President Joe Biden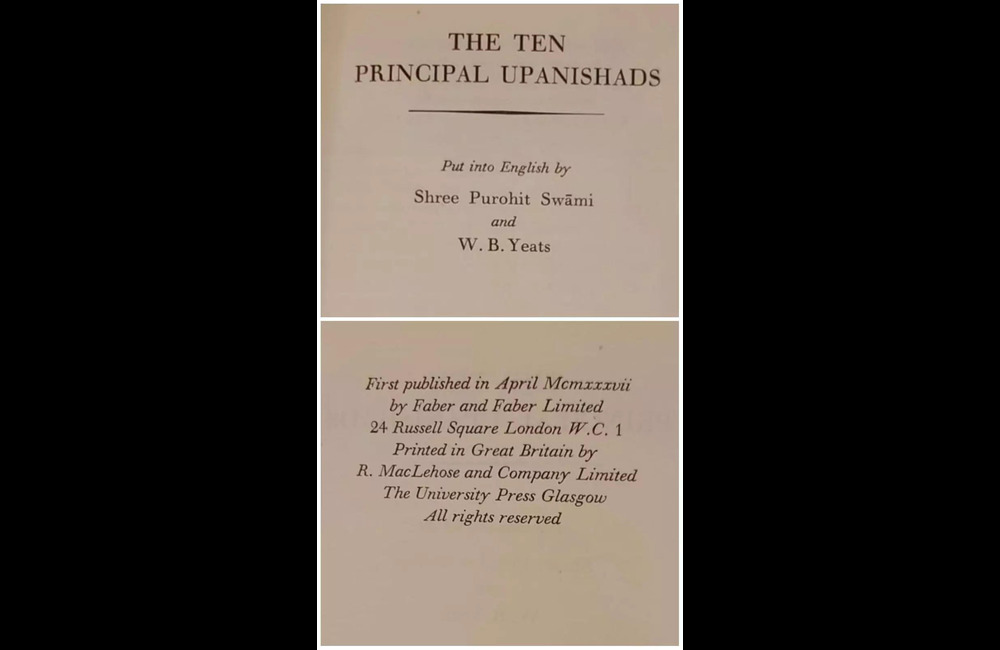 US President Biden and First Lady Jill presented a handmade, antique American book galley from the early 20th Century as the official gift to Prime Minister Modi.
They also reportedly gifted a vintage American camera, accompanied by an archival facsimile print of George Eastman's Patent of the first Kodak camera, a hardcover book on American wildlife photography, and a signed, first edition copy of 'Collected Poems of Robert Frost'.