US 'India Caucus' representatives arranging for PM Modi to address US Congress
27 April, 2023 | Pragati Singh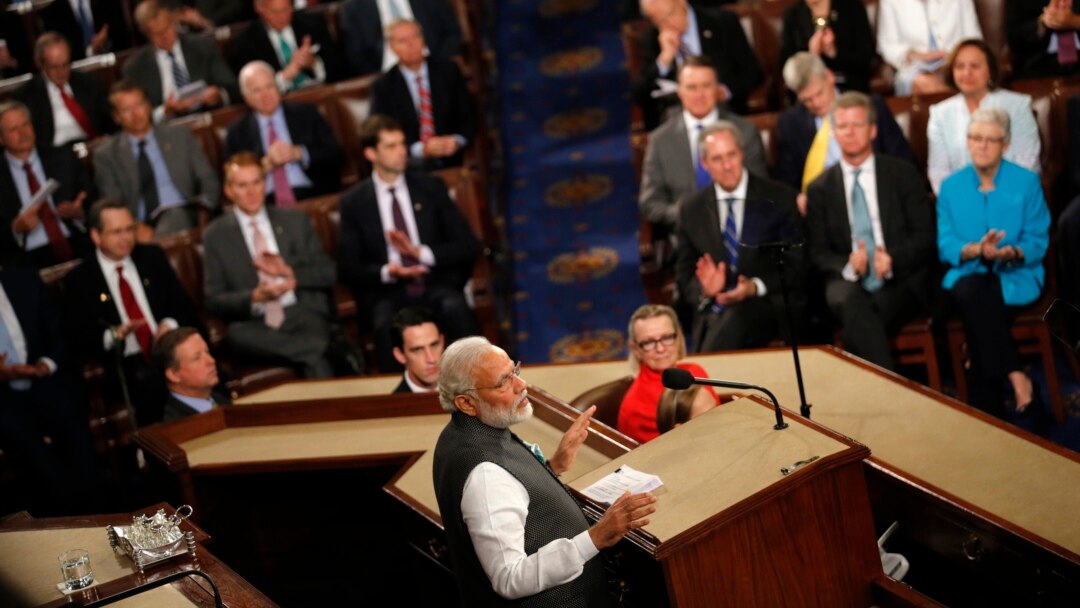 Prime Minister Modi will pay a bilateral visit to the United States in June and July of this year.
According to US Congressman Ro Khanna, representatives of the US 'India Caucus' are working to ensure that Indian Prime Minister Narendra Modi has the opportunity to address the US Congress. "We're working to ensure that the Prime Minister gets to speak to the United States Congress. The co-chairs will be requesting the Speaker to issue that invitation," Ro Khanna told ANI.
According to media reports, Prime Minister Modi will pay a bilateral visit to the United States in June and July of this year. In response to what could be the key deliverables from PM Modi's US visit, Khanna said, "Well, as I said earlier that defence is deliverable and the jet engines are, I think, critical. The immigration reform is critical, and also deepening the strategic partnership which we saw today."
In response to a question about what the two countries, India and the US, should do differently to improve their relationship, Khanna stated that the US wants to ensure that the GE Engines deal with India is completed so that they do not lose out to Europe.
After holding the India-US Business Summit, he said, "We need to be stronger on defence, and this is a key time. India has realised that the Soviet military equipment doesn't work as well. They realise the Soviet Union is moving toward China, and they have really been open to building a strong relationship with America. They want these jet engines, and the first thing is to make sure that deal gets done, hopefully before the Prime Minister's visit."
When asked about the two countries' economic future, the US Congressman stated that he believes India can emerge as Asia's market hub.
"You see companies like Apple moving out of China, moving into India into Bangalore, opening up Apple stores there. I have encouraged companies to, of course, manufacture in the United States, restore into the United States, but to the extent they need to sell into Asia to look to allies like India instead of China," said Ro Khanna.
On being asked if there was bipartisan support when it comes to understanding India's viewpoint on its ties with Russia, Khanna said, "Well, I think there's an understanding, as Secretary Mattis pointed out, of India's energy needs and an understanding that we need to figure out how to provide India with alternative sources of cheaper energy. And I've appreciated that India has unequivocally condemned Putin's invasion of Ukraine, but this should not be a barrier to strengthening a partnership that will last decades."