Mohd Siraj reports corrupt approach to BCCI ACU
19 April, 2023 | Amish Mahajan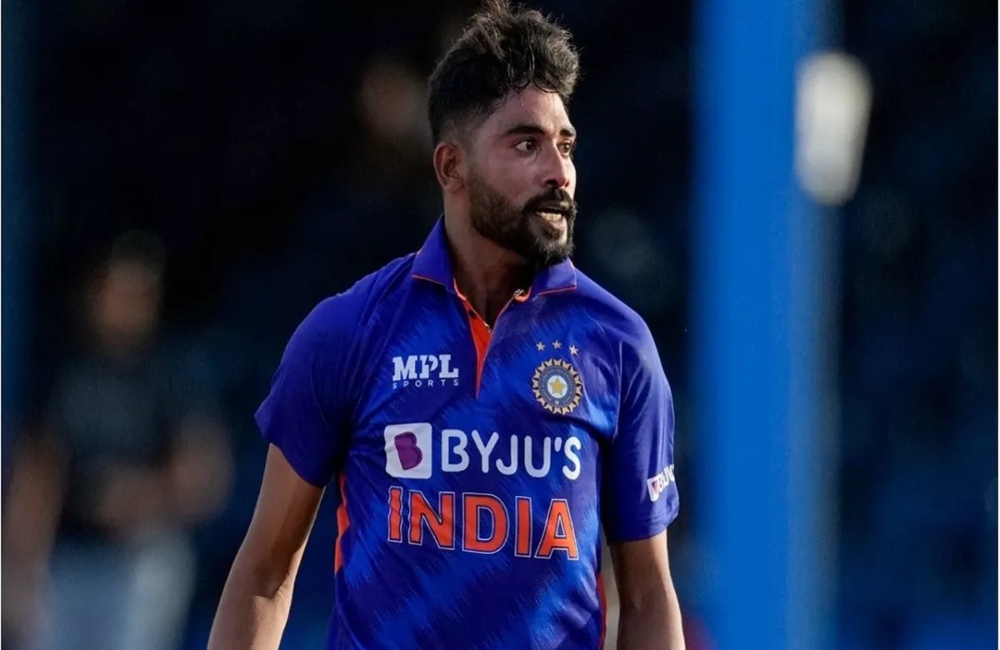 Indian team fast bowler Mohammad Siraj was approached by a man who had lost money in betting. In March, he wanted information about the ODI series between India and Australia.
Indian team fast bowler Mohammad Siraj has reported 'corrupt thinking' to BCCI's anti-corruption unit. Siraj said a man contacted him and wanted to know the inside news. The man had lost money in betting. Siraj was approached during the India-Australia ODI series shortly before the start of IPL 2023, the information of which he has given to the ACU officials.
A senior BCCI source told a media agency, 'It was not the bookie who contacted Siraj. It was a driver from Hyderabad who had become addicted to betting. He lost a huge amount and wanted to know the inside news from Siraj. Siraj immediately informed me about this. The law enforcement authority caught the man.
The BCCI has stepped up its drive against corruption since the S Sreesanth, Ankeet Chavan and Ajit Chandila spot-fixing scandal and former CSK team principal Gurunath Meiyappan's betting links came to the fore.
There is a mandatory ACU workshop for the players, and punishment is given to those who do not report corruption. Bangladesh captain Shakib Al Hasan was suspended in 2019 after he did not report corrupt practices during the tri-series in 2018 and the IPL that year.
Before Australia's arrival, India had participated in the home series against New Zealand and Sri Lanka in January-February. India defeated Sri Lanka 2-1 in the T20 International series and then cleaned them 3-0 in the ODI series. India won the T20 International series 2-1 after winning the ODI series against New Zealand 3-0.