Moosewala's killer got fake Punjab Police uniforms, shot him with two guns:  Delhi Police
5 July, 2022 | Riya Girdhar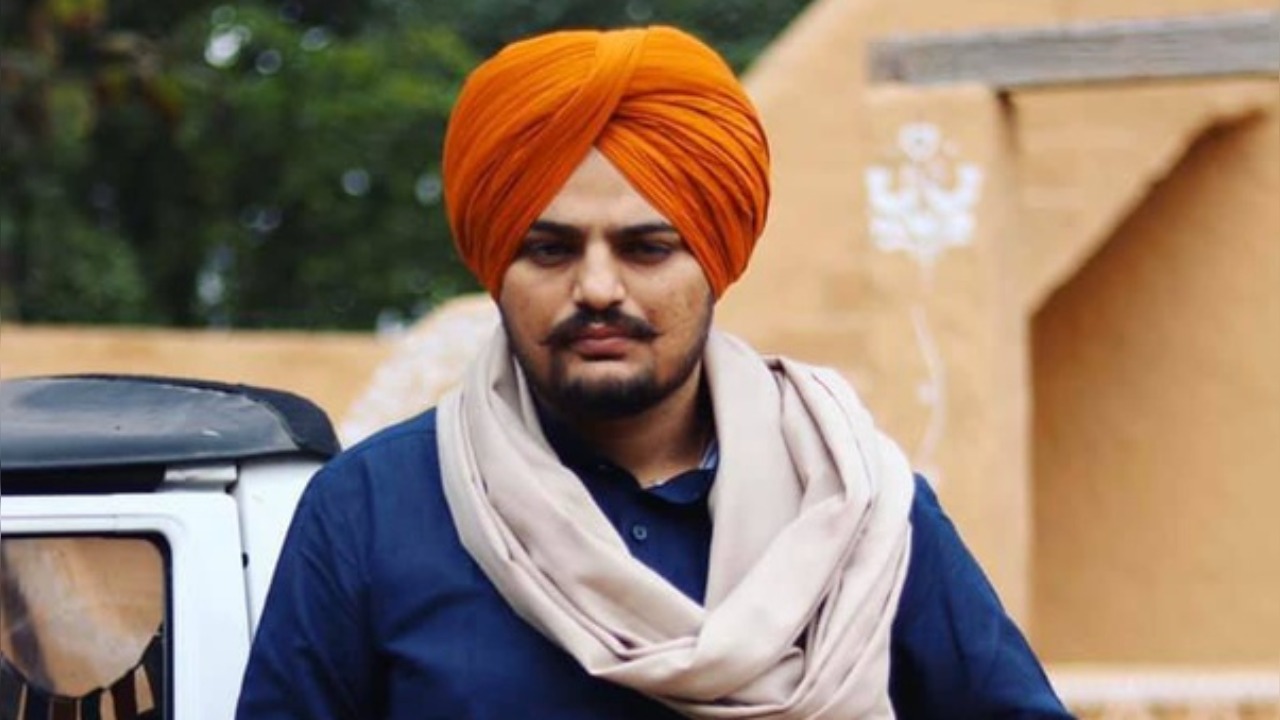 Ankit Sirsa, 19, is accused of being one of the assailants who gunned down Moosewala in May. Sachin Bhiwani, his associate, is accused of assisting assailants following the murder.
A new video has surfaced in relation to the murder of Punjabi singer Sidhu Moose Wala. The killers are seen waving guns in celebration of the murder of Sidhu Moose Wala in the video.
The new video was discovered after the Delhi Police Special Cell scanned the phone of Ankit Sirsa, the case's arrested youngest shooter. Ankit Sirsa (19) and Sachin Bhiwani (19) are the two accused (25).
The Delhi Police arrested two more shooters, including Ankit Sirsa, two days ago. The killers can be seen in the video celebrating the singer's murder. According to reports, a Punjabi song could be heard in the background.
According to reports, the arrested suspects have ties to gangster Lawrence Bishnoi and the Goldy Brar gang. According to police sources, Ankit Sirsa was the deadliest and youngest shooter involved in the murder of Sidhu Moose Wala. With both hands, he pumped bullets into the singer. Sirsa is also linked to the Bishnoi gang.
In a Facebook post last month, Canada-based gangster Goldy Brar reportedly claimed responsibility for Sidhu Moose Wala's murder. Brar is said to be friends with Lawrence Bishnoi.
In a Facebook post, Brar claimed that no action was taken against Sidhu Moose Wala. Despite the fact that his name was mentioned in the murder of singer and youth Akali leader Vikramjit Singh Middukhera alias Vicky Middukhera.
Sidhu Moose Wala was killed on May 29 in Punjab's Mansa district by a gang of armed men who robbed him of his Thar SUV. The singer was assassinated on the spot.