MP: CM Shivraj claims Kamal Nath threatening police, admin during his term
7 July, 2022 | Pravina Srivastava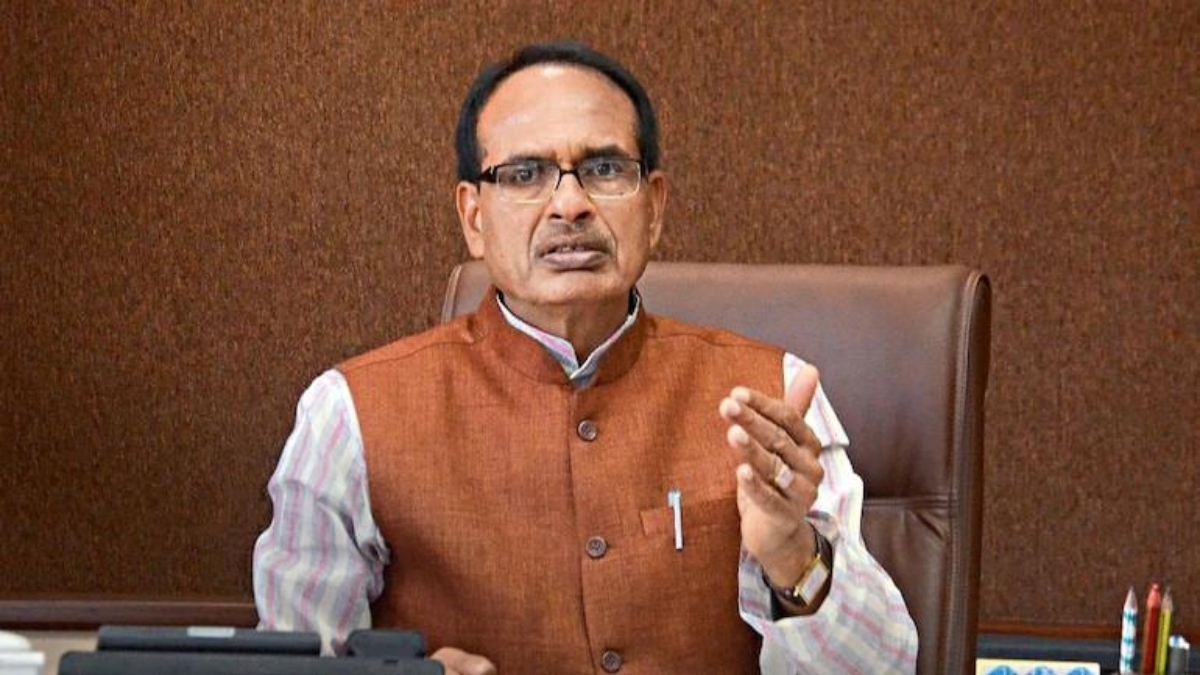 Kamal Nath used to threaten the police and the administration while he was the chief minister says Chief Minister Shivraj Singh Chouhan
Madhya Pradesh's former CM Kamal Nath used to threaten the police and the administration while he was the chief minister, and he still does so, according to Chief Minister Shivraj Singh Chouhan, speaking amid the Madhya Pradesh local body elections.
Chouhan stated at a speech at a public gathering in Raisen, Madhya Pradesh, "Kamal Nath has been threatening the police and the government since he first became chief minister. They are aware that Congress has suffered a significant loss and that someone must be held accountable for the failure." Kamal Nath stated earlier in the day that the Saffron party is exploiting the police, money, and administration in the local body elections while addressing the media in Bhopal.
"I frequently receive calls stating that the government, police, and finances are under strain. Would they require these things if they had popular support? The people are tired of Shivraj's bogus statements. The price of household gas has now increased by 50 rupees. Recently, the GST on paneer and wheat was raised by 5%. I believe in the state's citizens " he added.
There are 101 candidates running for mayor in 11 municipal corporations in the first round of local body elections. In 133 entities, there are 2,850 applicants for councilor positions. 42 of them have been chosen without any opposition.
The remaining 2,808 positions are up for election. 3,296 voting locations are sensitive, and 11,250 candidates ran for office.