Today, India is in grief as we bid our ultimate farewell to the former CM of the Uttar Pradesh, Mulayam Singh Yadav popularly known as Netaji. The founder of the Samjhwadi Party has not had an easy political journey, nor can it be said that he is a perfect politician. Despite all the accusations brought against him, we cannot deny that he was an important player in North Indian politics.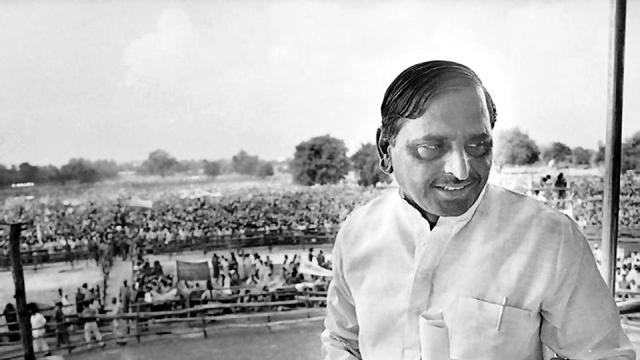 His journey from a wrestler to a socialist leader fighting against caste has been commendable. Here's a list of facts you should know about Mulayam Singh Yadav:
1. Mulayam Singh Yadav was a wrestler before entering politics.
2. He held three Political Science degrees from universities in Etawah, Agra, and Shikohbad.
3. He first married to Malti Devi in1957. He later wed Sadhna Gupta.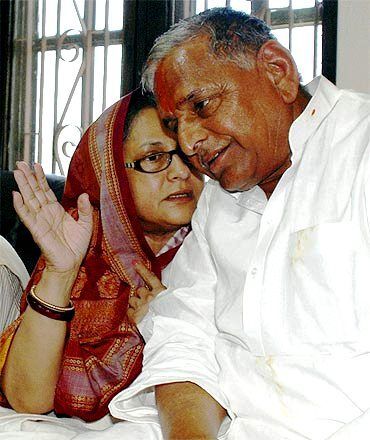 4- Drawn to Ram Manohar Lohia's ideology, he was favoured by social activists Raj Narain and Ram Manohar Lohia who helped him grow.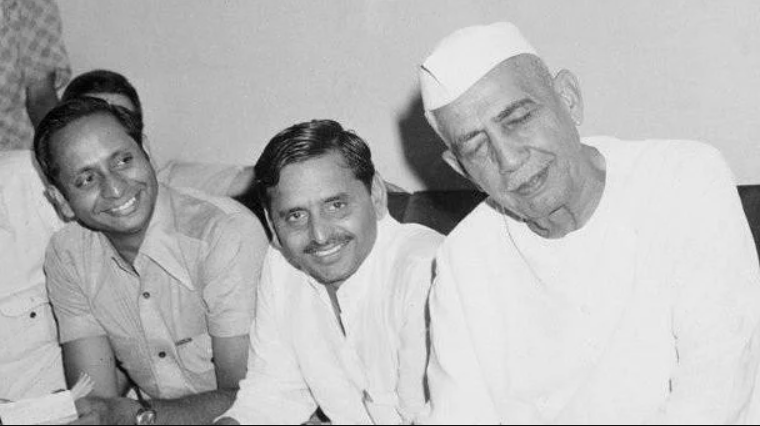 5- Yadav was imprisoned for 19 months during the Emergency.
6- In 1992, following the Mandir and Mandal revolutions, he founded the Samajwadi Party.
7- He served in the UP assembly as a CM for three years and an MLA for eight times.
8- In 1996, when the United Front was tasked with forming the government, he was scheduled to serve as its leader.
9- He also served as India's Defense Minister under the UPA administration.
10- He once stated that India must assist Tibet in becoming independent and self-governing.
Yadav was very focused with his strategy to gain power as a politician in Uttar Pradesh, his party was made in an effort to retain his Muslim Yadav supporters—a strategy that Mulayam followed keeping aside his beliefs and support for RSS.
After constant lost against Mayawati, he introduced his son Akhilesh Yadav as the Chief Minister of Uttar Pradesh in 2012.
Despite his misogynist or his irrational political views that constantly put him under the radar, he played a pivotal role in Uttar Pradesh politics.