Mumbai rains: Red alert for next 24 hours
8 July, 2022 | Pravina Srivastava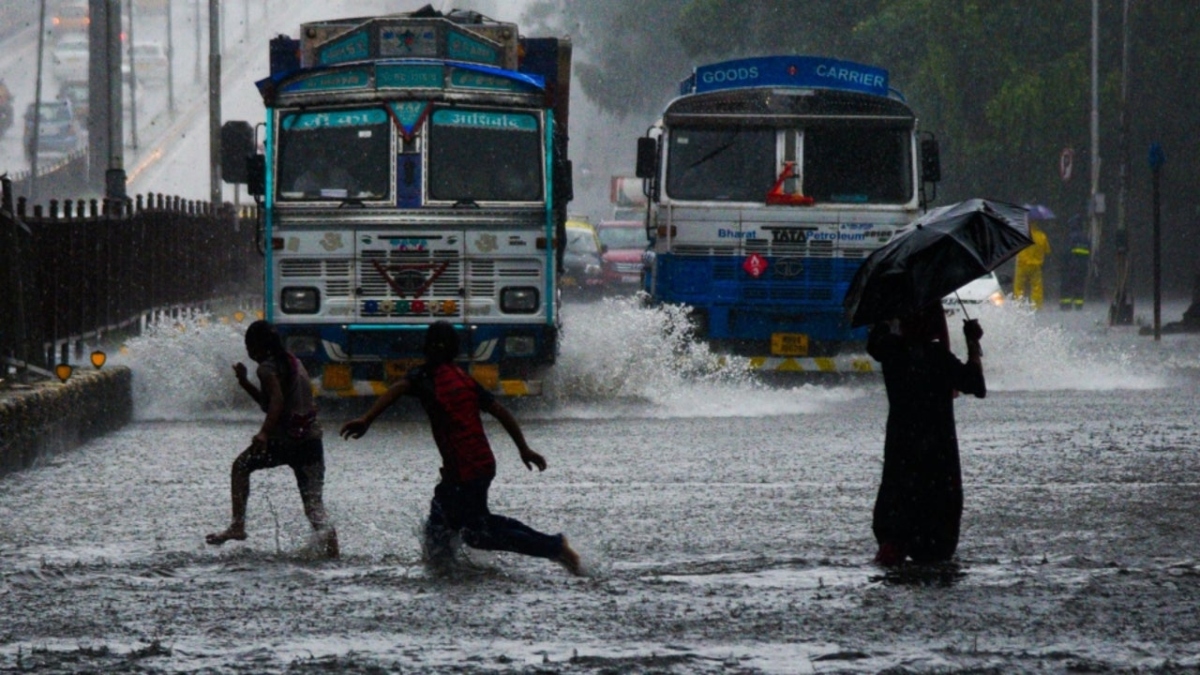 Over the past several days, significant rain has been falling in a few areas of Maharashtra
India Meteorological Department (IMD) issued a red signal for Mumbai, effective at 1:00 PM today and lasting for the following 24 hours.
Over the past several days, significant rain has been falling in a few areas of Maharashtra.
"Red alert in Mumbai starting today at 1pm until tomorrow. We ask Mumbai residents to organise their trips and schedules in a similar manner "said IMD. "Over Odisha, Chhattisgarh, Madhya Pradesh, Maharashtra, Gujarat state, Kerala and Mahe, Coastal Andhra Pradesh and Yanam, Telangana and Karnataka for the next 5 days, thunderstorm/lightning with isolated heavy rainfall is highly probable," the IMD added.
Earlier on Wednesday, the Mumbai Regional Meteorological Centre issued a heavy rainfall advisory for Mumbai, Thane, and other areas of Maharashtra for the upcoming five days.
Up until July 10th, Mumbai and Thane were under an Orange warning. In the meanwhile, Red warning is in effect until July 9 and will change to Orange alert on July 10. On July 8, Palghar is under Red Alert.
As Mumbai was battered by heavy rain on Thursday, the Andheri Subway became flooded. On Wednesday, there were various areas of the city where there was serious waterlogging.
Powai Lake began overflowing on Tuesday evening as a result of the waterlogging that was observed in the Dadar and Sion neighbourhoods.
Since Monday, the capital city has seen severe rain, leaving several districts flooded and affecting traffic flow.
A home was destroyed in a landslide occurrence reported on Tuesday in Mumbai's Panchsheel Nagar neighbourhood of Ghatkopar. Additionally, a landslide was recorded on Wednesday in the Satara region of Maharashtra, close to Pratapgarh Fort, although no injuries have been indicated as of yet.
The alert level has been achieved in a number of rivers in the state. The water level of the Amba, Savitri, Patalganga, Ulhas, and Garhi rivers is just below the warning level, but the Kundalika River has surpassed it.