Musk: Apple Has 'Threatened to Withhold' Twitter
29 November, 2022 | Pranay Lad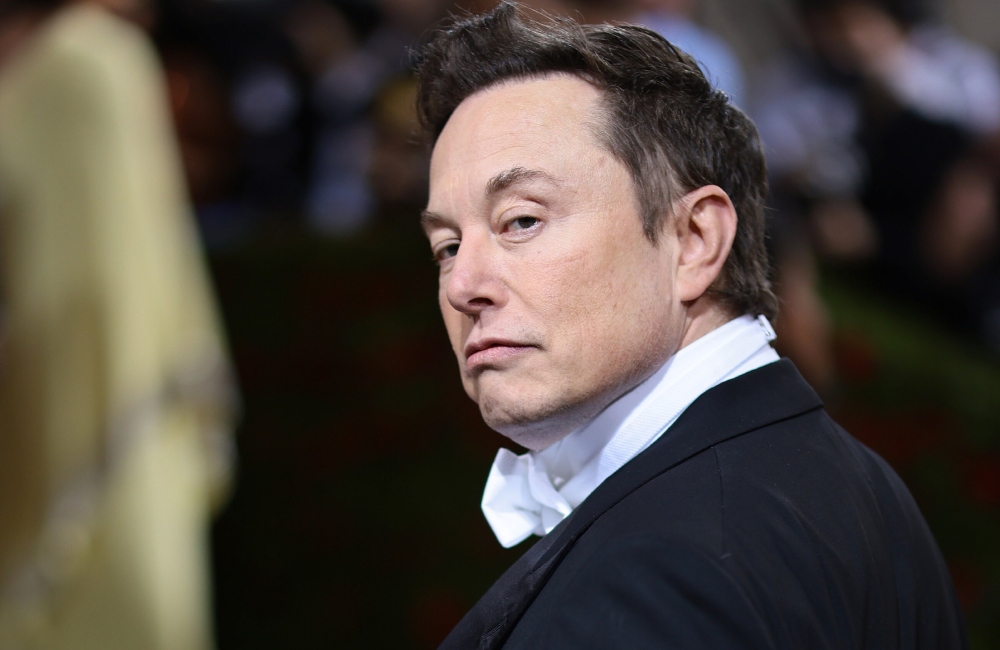 Twitter CEO Elon Musk accused American tech giant "Apple" of threatening to remove Twitter from its App store without providing a justification on Monday
Musk mocked Apple's decision to remove Twitter from its App Store in a tweet, writing, "Apple has also threatened to withdraw Twitter from its App Store, but won't tell us why." Ever since he took over the microblogging platform, Elon Musk has been attempting to transform Twitter.
According to Musk's previous week's announcement, Twitter would no longer boost tweets that include hate speech or other types of "bad" material.
"New Twitter policy is freedom of expression, but not freedom of reach," he said in a tweet. Additionally, he stated that hate speech and other "bad" material in tweets will no longer be promoted by Twitter and demonetized.
Additionally, he said that Twitter will be bringing back a number of contentious accounts that had been previously suspended or banned, including the account of the late President Donald Trump.
Trump had legal issues earlier in 2020 because his account was terminated following the Capitol Hill uprising on January 6 following the US Presidential elections.
The world's richest man has made multiple decisions in this way, including one to purchase Twitter, therefore the introduction of this new policy is not shocking.
The Tesla CEO said that by exaggerating the quantity of spam and false bot accounts on its network, Twitter had broken the terms of their mutual purchase agreement.
The US market had a dramatic fall following Musk's news of the agreement cancellation. Later, Twitter sued Musk, alleging that he had used bots as a cover to back out of a transaction. And most recently, Musk carried out the acquisition of Twitter at the initially agreed-upon price of USD 54.20 per share.