Musk Sold Tesla Shares Worth $22 Million for Unsolicited Reason
16 December, 2022 | Khushi Agarwal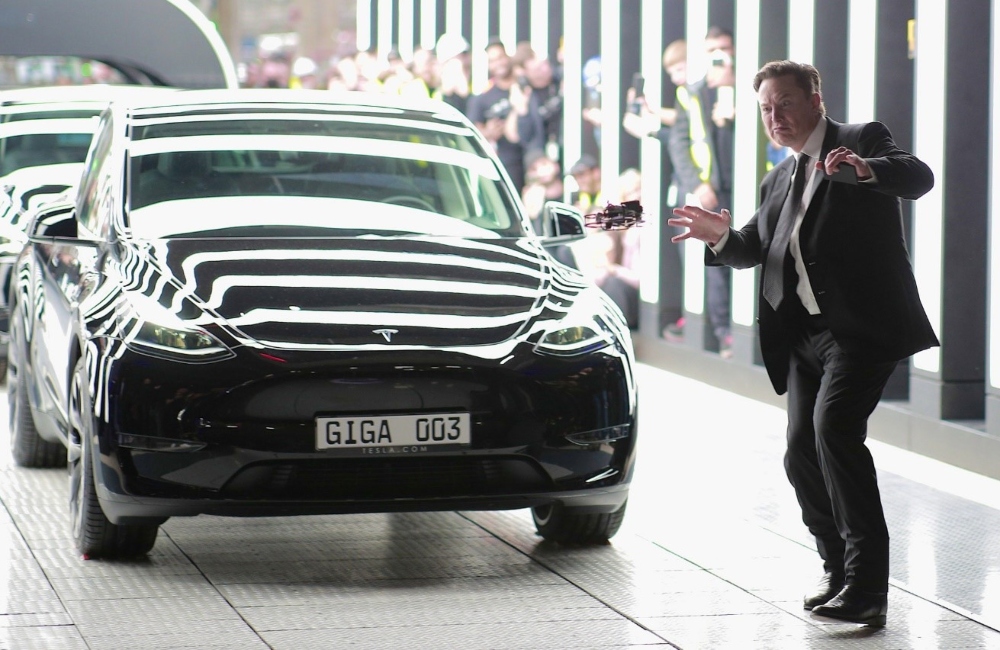 Elon Musk makes headlines with his recent sales of an estimated 22 million dollars of Tesla shares.
The Tesla CEO has in a matter of few months been making some really bad business decisions. He bought the social media platform Twitter a few months ago and since then he has not left the headlines for some reason whatsoever.
Recently, Musk has been in the headlines again because he sold off a majorly heavy chunk of the shares of his electric vehicle company Tesla making its stock prices fall more than ever. He sold off a major chunk when his Twitter deal was finalized at $44 million in October.
Elon Musk, on Monday, Tuesday, and Wednesday sold a sum total of 22 million shares worth $3.58 billion of Tesla according to some recent filings from US financial regulators. The Electric vehicle company was valued at over $1 trillion by the end of last year but has taken a slump now.
Last month Mr. Musk uncovered that he had sold 19.5 million shares of Tesla worth $3.95bn, only days in the wake of finishing a $44bn takeover of virtual social media platform Twitter. However, the reason for his latest sale is yet to be disclosed.
As per reports, Elon Musk has diverted his attention from the automobile business ever since he bought Twitter due to which its shares have dropped significantly and it's performing the worst among others in the sector.
Financial backers have likewise been worried that interest in the organization's electric vehicles might slow, as the economy debilitates, higher getting costs deter purchasers and different organizations support their electric vehicle contributions. There have also been complaints of a failure in the system of Tesla's working as the government searches thoroughly into its crashes and autopilot failure.
As per media reports, he was overwhelmed at the best position by Bernard Arnault, the CEO of luxury goods group LVMH. Mr. Musk is currently worth $174bn, and Mr. Arnault's fortune remains at nearly $191bn, as per media reports.