UNHRC Chief calls for coordinated regional approach to protect Myanmar refugees
31 December, 2022 | Pravina Srivastava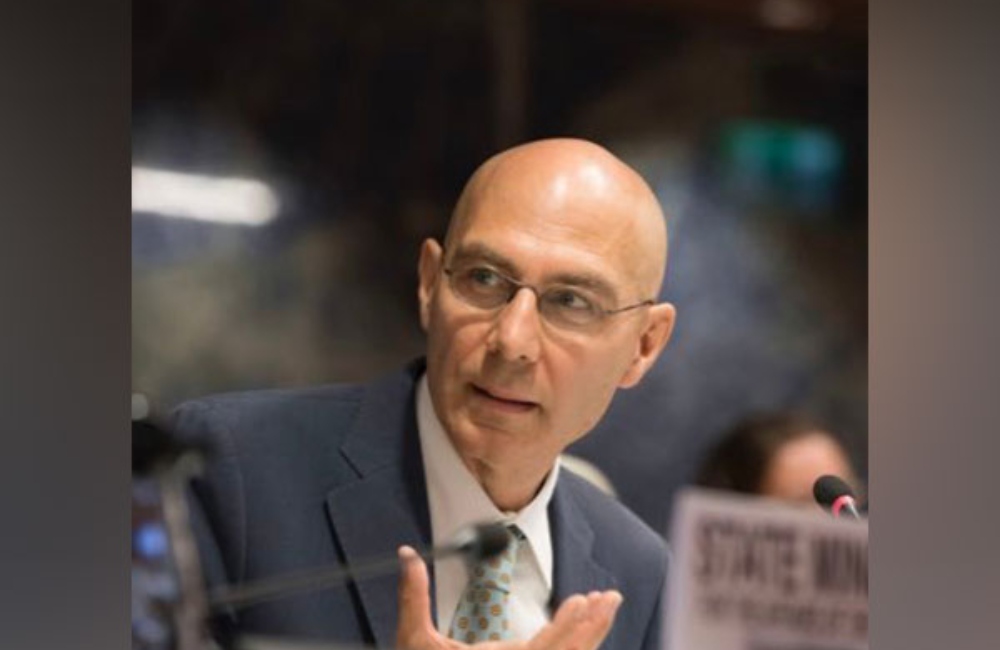 High Commissioner for Human Rights urged governments in the region and throughout the world to assist Bangladesh in supporting the nearly one million Rohingya refugees
Volker Turk, the UN High Commissioner for Human Rights, has urged for a concerted regional effort to safeguard the thousands of desperate Rohingya who risk their lives by embarking on risky maritime trips.
In a statement issued by the UN High Commissioner for Human Rights, Turk stated "More than 2,400 Rohingya have attempted to flee Bangladesh and Myanmar alone in 2022, and I am terribly grieved that over 200 have allegedly died in the process. According to recent accounts, overloaded and hazardous boats carrying Rohingyas have been forced to float for days on end without assistance."
"As the sea-crisis continues, I urge countries in the region to establish a coordination mechanism to ensure proactive search and rescue, the disembarkation of Rohingya refugees on their territories, and their effective protection," he added, noting that some countries had already provided assistance.
The High Commissioner for Human Rights urged governments in the region and throughout the world to assist Bangladesh in supporting the nearly one million Rohingya refugees who have sought safety there since 2017.