Nagaland Assembly polls: BJP to deploy top guns, led by PM Modi, Amit Shah for campaigning
16 February, 2023 | Vaishali Sharma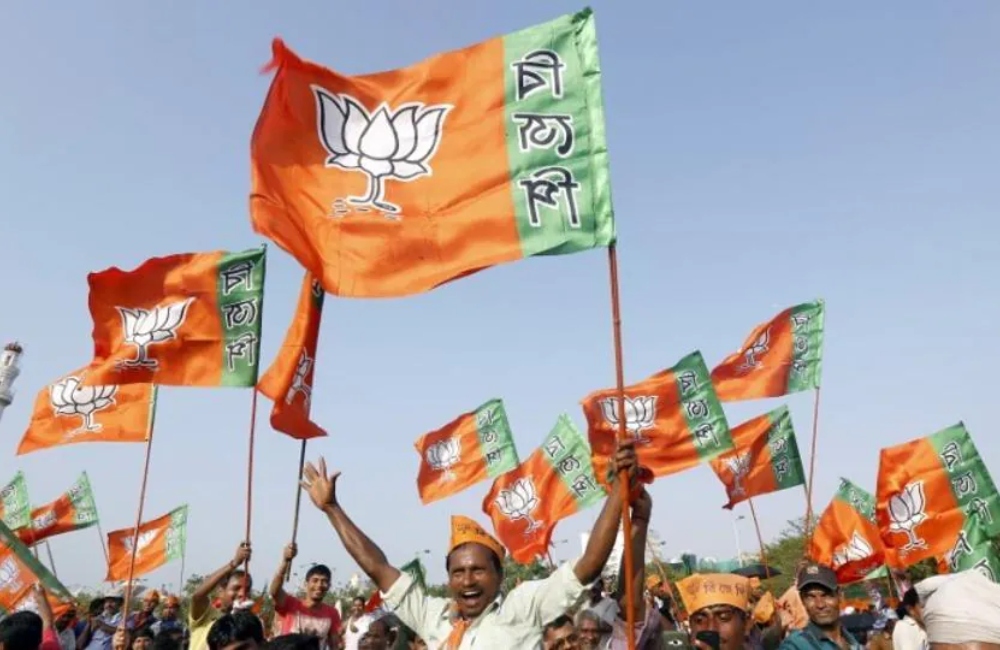 Several BJP leaders are slated to visit Nagaland ahead of the February 27 Assembly elections in the northeastern state.
Several BJP leaders are slated to visit Nagaland ahead of the February 27 Assembly elections in the northeastern state.
Nagaland will have a single-phase election for 60 Assembly seats on February 27, with results announced on March 2. The BJP would use its top campaigners, including Prime Minister Narendra Modi, Union Home Minister Amit Shah, and the party's national president JP Nadda, to assure victory in the poll-bound state, according to party insiders.
The party's heavyweights will speak at campaign rallies in support of the state's ruling BJP-NDPP (Nationalist Democratic Progressive Party).
PM Modi will hold a massive rally in Nagaland's Dimapur on February 24, where he will be joined by Chief Minister and NDPP president Neiphiu Rio.
Amit Shah will also campaign in the Northeast state on the 20th and 21st of February.
On the second day of his tour, the Union Home Minister would hold a roadshow with Nagaland's Chief Minister in Dimapur and address a rally in Mokukchung Town.
Himanta Biswa Sarma, the Chief Minister of Assam and the convenor of the North East Democratic Alliance (NEDA), would also be in the state on Saturday.
He will hold three rallies in support of the BJP-NDPP candidates in Bhandari, Alongtaki, and Pughoboto.
The Assam Chief Minister will also attend the electoral campaigns of Prime Minister Modi and Amit Shah. JP Nadda's campaign schedule in the poll-bound state, on the other hand, is still being finalised.
The BJP and the NDPP have decided to stick together in the next state elections. The BJP will contest 20 Assembly segments in the Northeast state as part of the seat-sharing deal made between the partners, while the NDPP, the larger alliance partner, would contest the remaining 40 seats.
One candidate from CPI, 23 from the Congress, 12 from the NCP, 12 from the NPP, 22 from NPF, 1 from RPP, 7 from JD(U), 15 from LJP (Ram Vilas), 9 from RPI (Athawale) and 19 Independents are also in the fray in the 60 seats.
The number of registered voters in the state stands at 13,17,632, of which 6,61,489 are men and 6,56,143 are women.
There are a total of 2,351 polling stations, with Merapani polling station No. 71 in the Bhandari Assembly constituency having the lowest number of voters at 37, and Usutomi polling station No. 12 in the Atoizu constituency home to the highest number of voters at 1,348.
The Mokokchung Town Assembly constituency has the lowest number of electors at 8,302 while the Ghaspani-I constituency has the highest at 74,395.